Removing the panels to get access to the internals of your NZXT H1 Case is very easy to do and only takes a minute or two. The panels are entirely toolless.
First, you will need to remove the front and rear panels. These can be removed by pulling from the underside of those panels and the panels will pop off as shown below.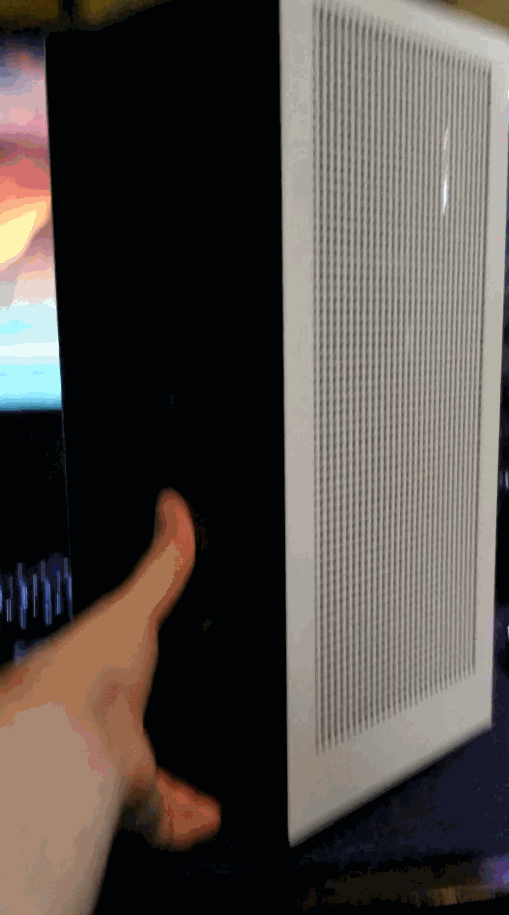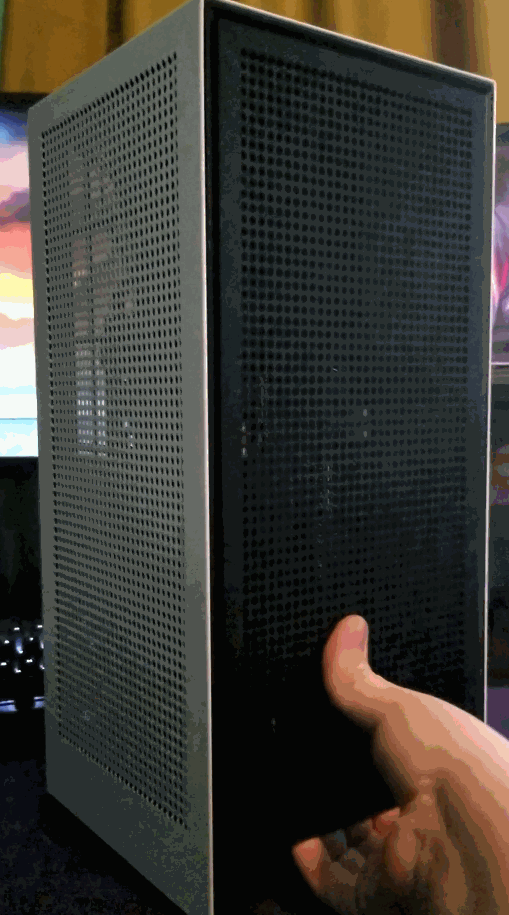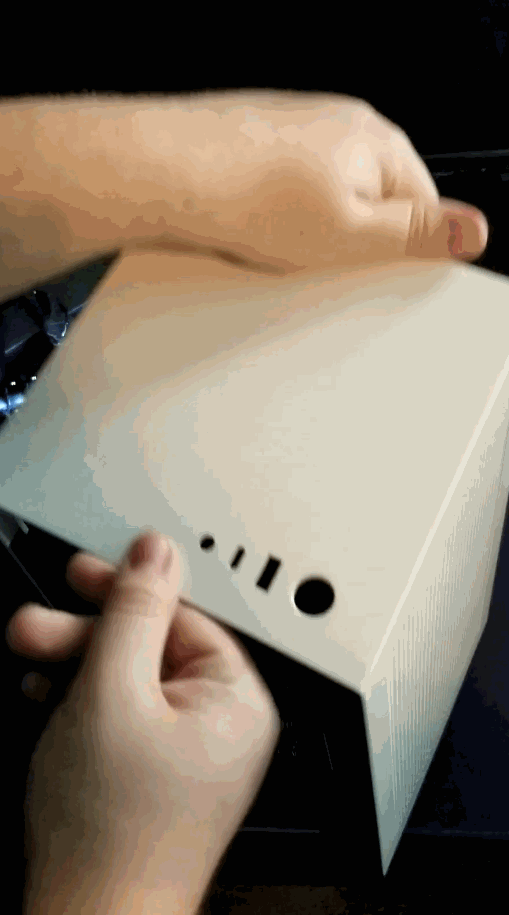 Then once removed, you will be able to lift the top panel. We recommend you grab the front and rear edges of the panel for the best grip and to avoid bending the sides of the top panel.
Once removed you are free to work on the system. If you have trouble removing this panel please contact our customer service team at NZXT.com/customer-support