With the recent release of Windows 11, we would like to quickly show you how to enable TPM (Trusted Platform Module) in order to run this operating system. This motherboard does not need a separate TPM module to be physically installed on the board. TPM is easy to enable, first you will need to enter the BIOS.
To enter your BIOS, you will need to continuously press the Delete or F2 keys when the NZXT splash screen is visible.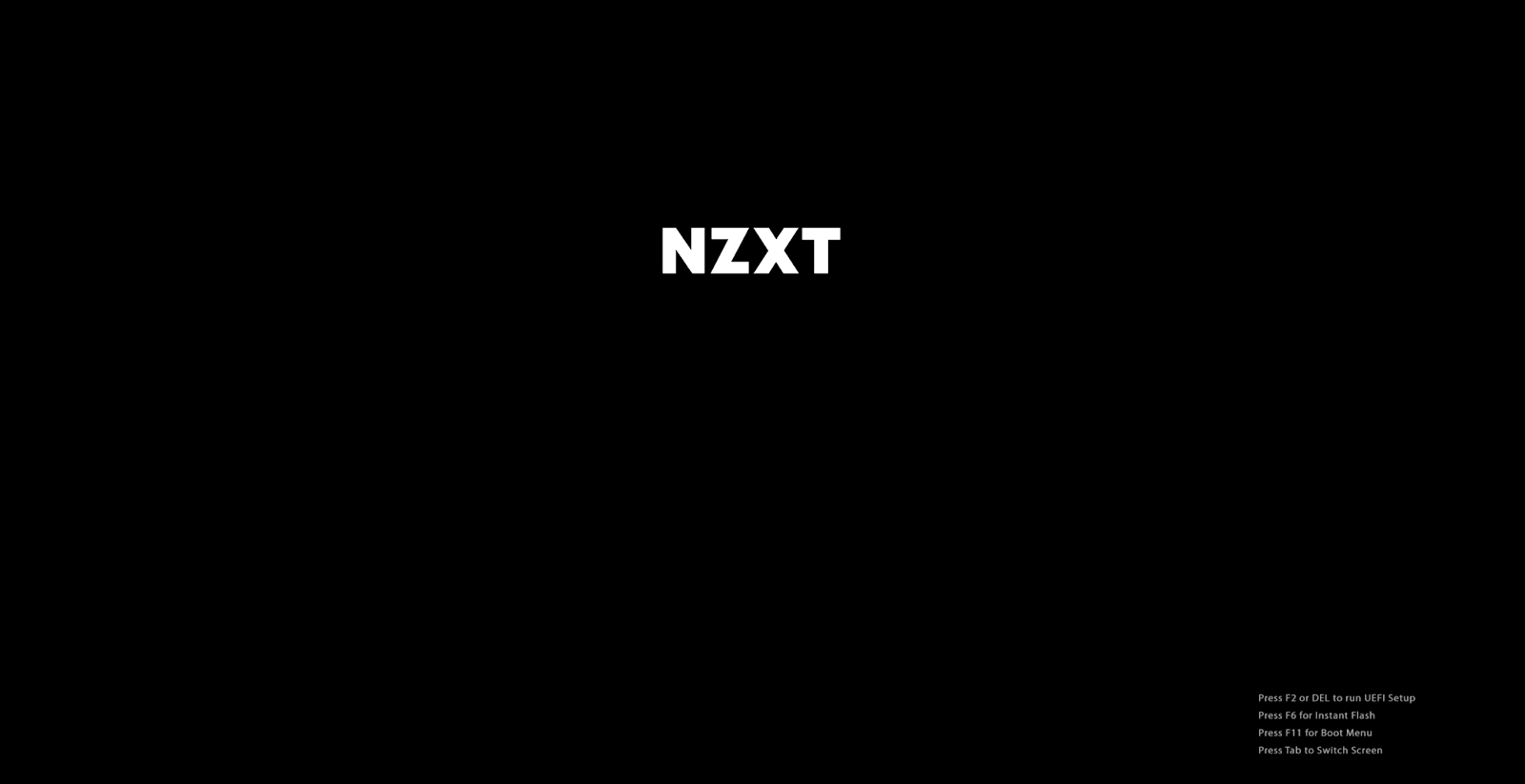 Once you are in the BIOS, you will navigate to the Advanced Mode. This is clickable at the top right of the screen or can be accessed by pressing F6 on your keyboard. Then click on the Security tab along the top of the screen.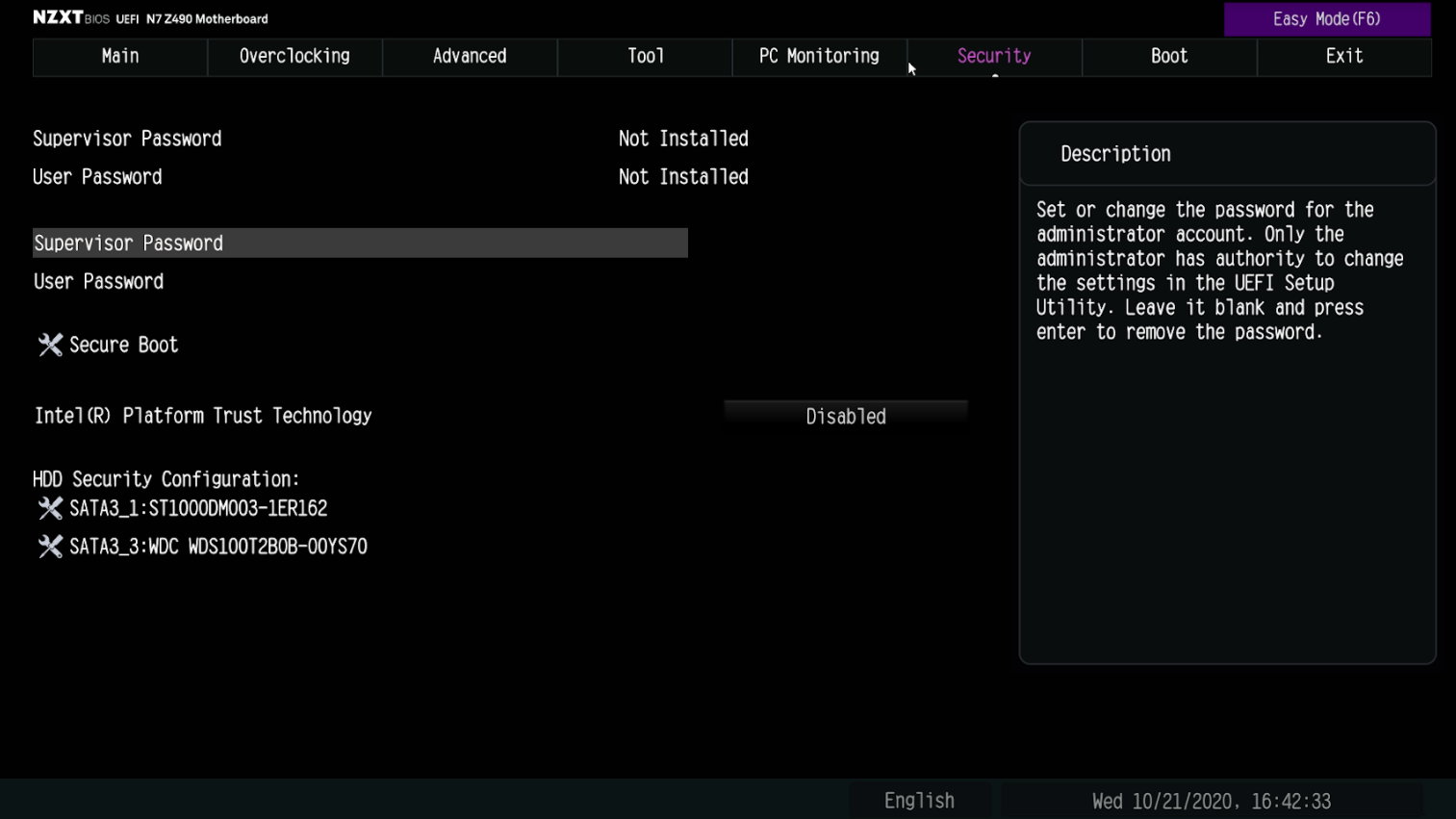 Then look for the Intel(R) Platform Trust Technology section, then change it from "Disabled" to "Enabled". Now go to the Exit tab to select Save Settings and Reset. After the PC restarts, you will be able to install Windows 11 on your PC.