When first installing your new NZXT Capsule your PC may not automatically set it as the main recording device. This article will show you how to set up your microphone for use with your PC.
First, please head to the taskbar located at the bottom right corner of your desktop and right-click on the audio icon. From here you will need to select Open Sound Settings from the pop-up menu.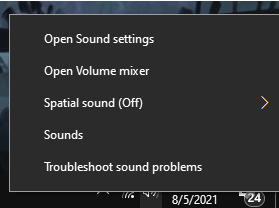 Once selected, a new window will pop up, from here you will need to press the Sound Control Panel button at the top right of this new window.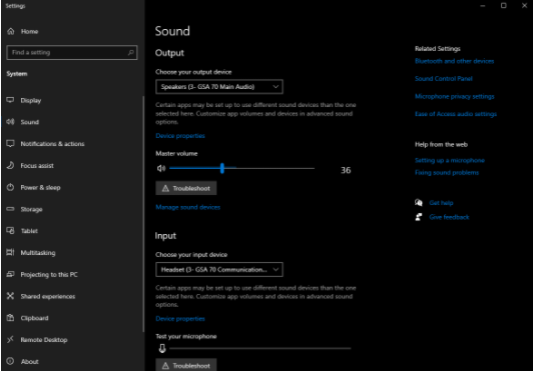 A new window will come up, from here you will need to go to the Recording tab and find the NZXT USB MIC in the list of devices. Next, you will need to right-click on the microphone and select Set Default Device. Once this is selected you can press OK at the bottom of the window.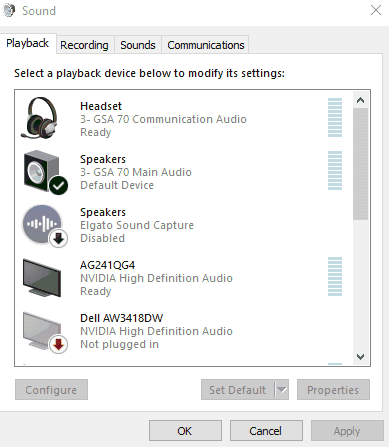 Now your microphone is set as the default recording device for your PC. Any applications that use the default audio device in windows will now automatically work with your microphone. If your application has separate audio settings from Windows, such as Discord, Zoom, or Google Meets, make sure to change the audio settings within those applications ahead of time to avoid any headache.