In the event you encounter an issue with the usage of your NZXT Capsule Microphone, it is a good troubleshooting step to remove and allow windows to reinstall a new driver. This may resolve any issues with recording or recognition within windows. Head to your Windows 10 search bar and search for Device Manager. Then open the first application listed.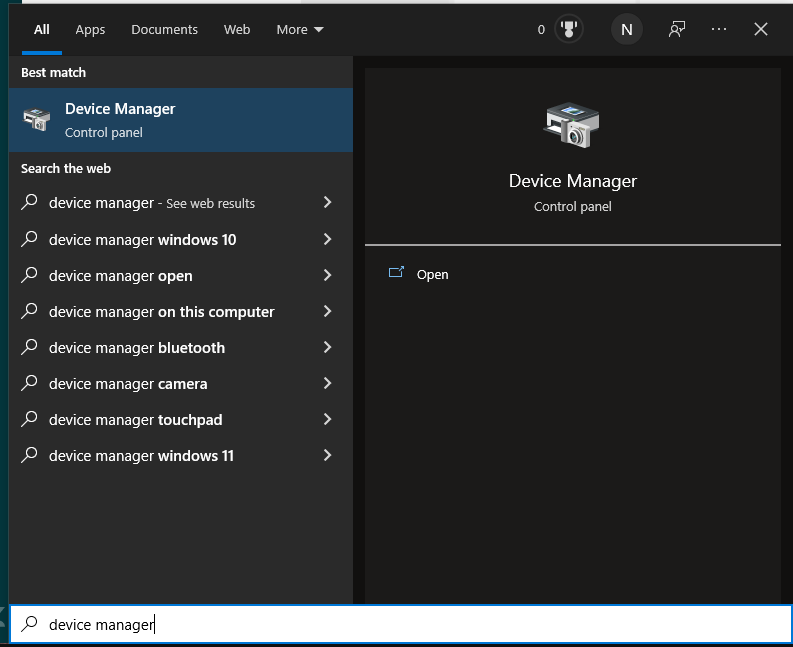 Upon opening Device Manager a new window will come up, you will need to find the Sound, video, and game controllers section. Click on this section and locate the NZXT USB MIC, then right-click the microphone and select Uninstall Device.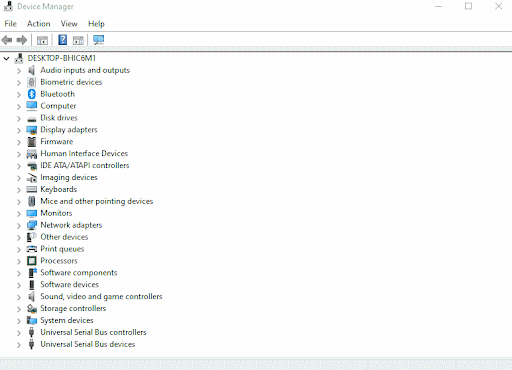 A new window will come up, click on Uninstall.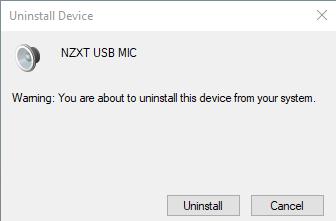 Then you will see the NZXT USB MIC disappear from the list of devices. Restarting your PC and Windows will re-initialize the driver. If this does not resolve your issue, it is recommended you contact our Customer Service team for assistance.