If you're not able to boot into a SATA Storage Device with the N7 Z370 you would need to change the SATA mode to a SATA supported mode being AHCI. Please follow these steps in order to do this:
Power system completely off.

Start system and press "DEL" or "DELETE" key on the motherboard to get into the BIOS:
Select "Advanced" to enter the advanced BIOS: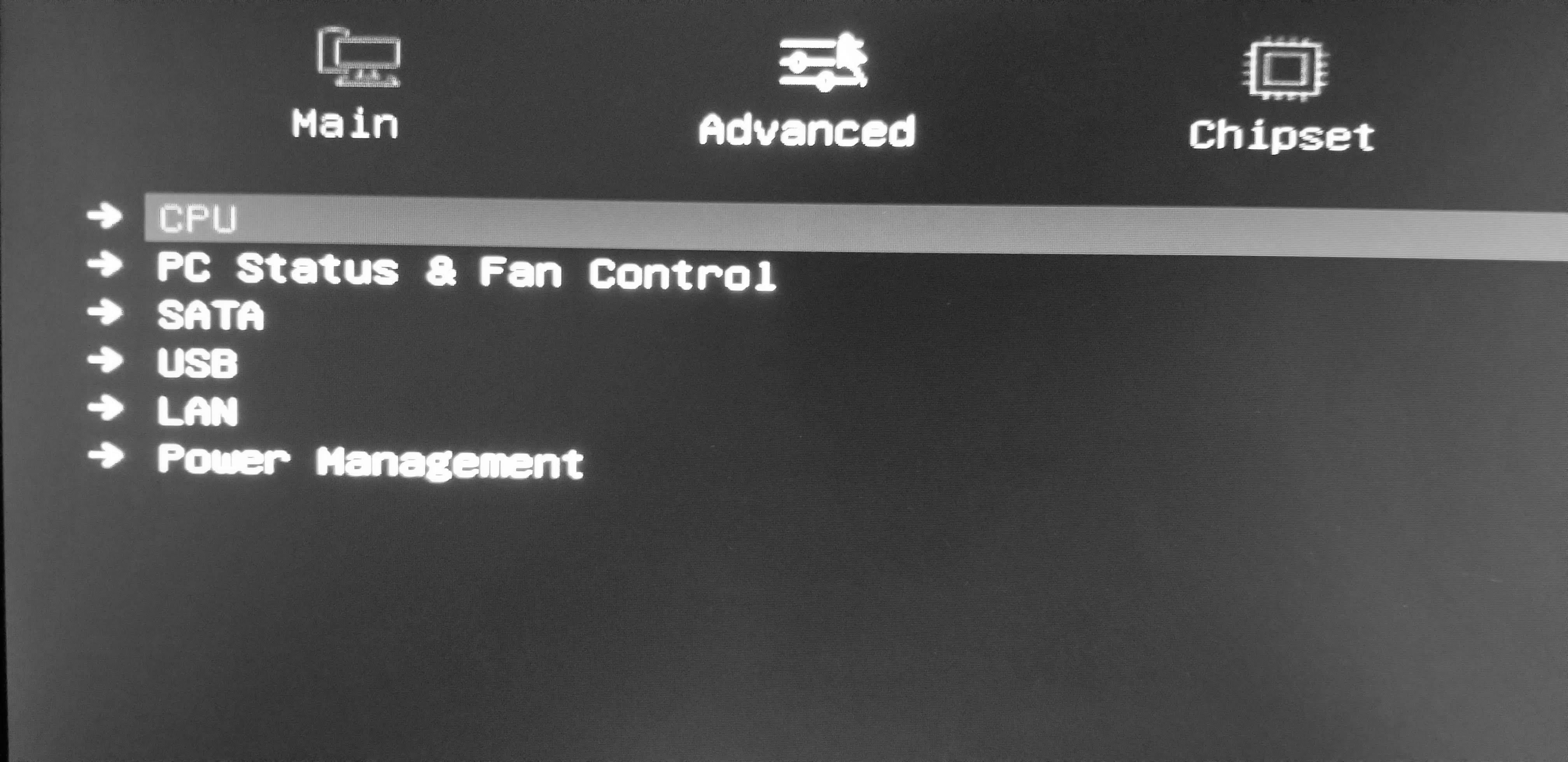 Select "Advanced".

Select "SATA".

Select "SATA MODE".

Select "AHCI".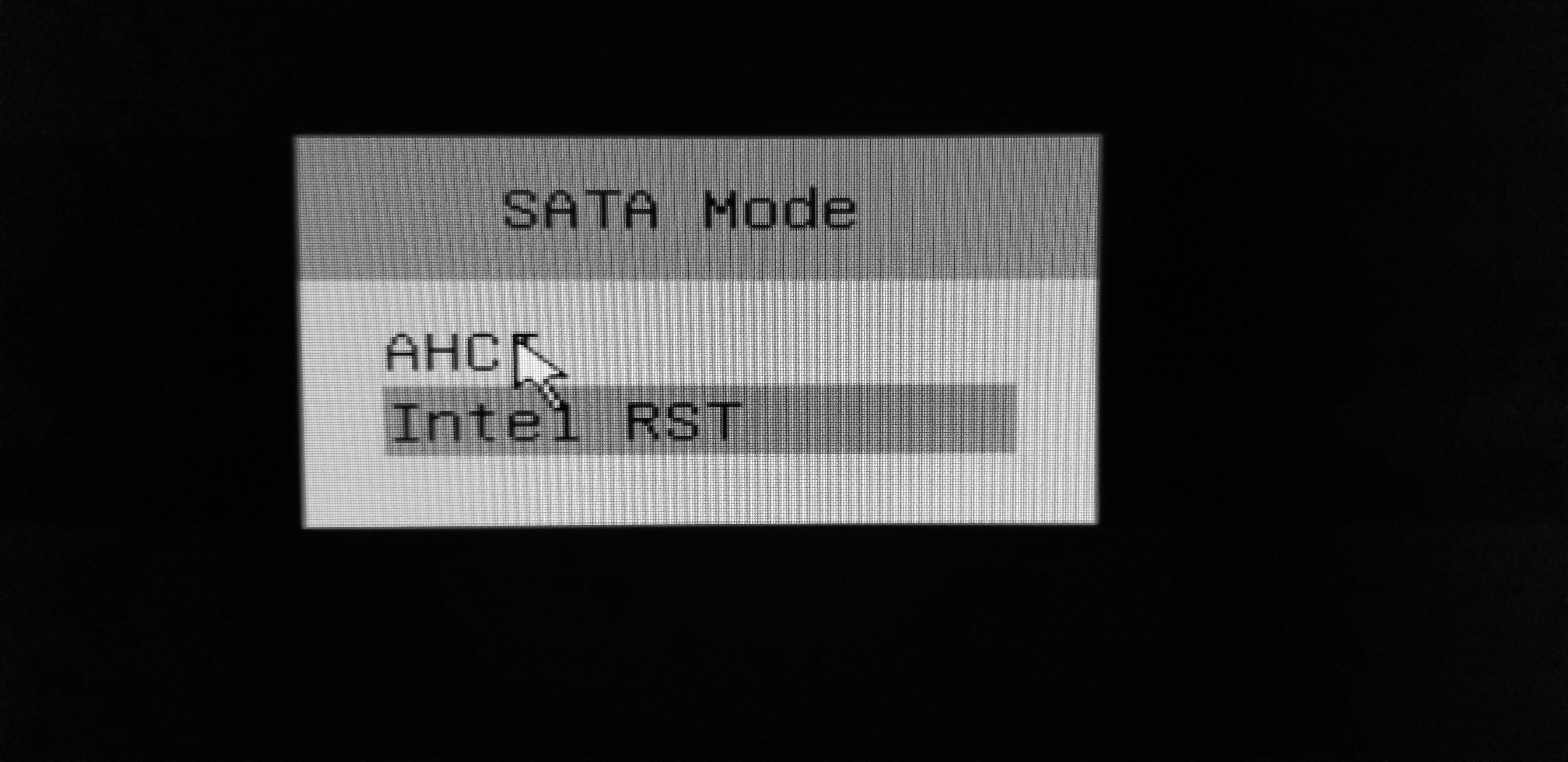 Then select "Exit", followed by "Save changes and Exit":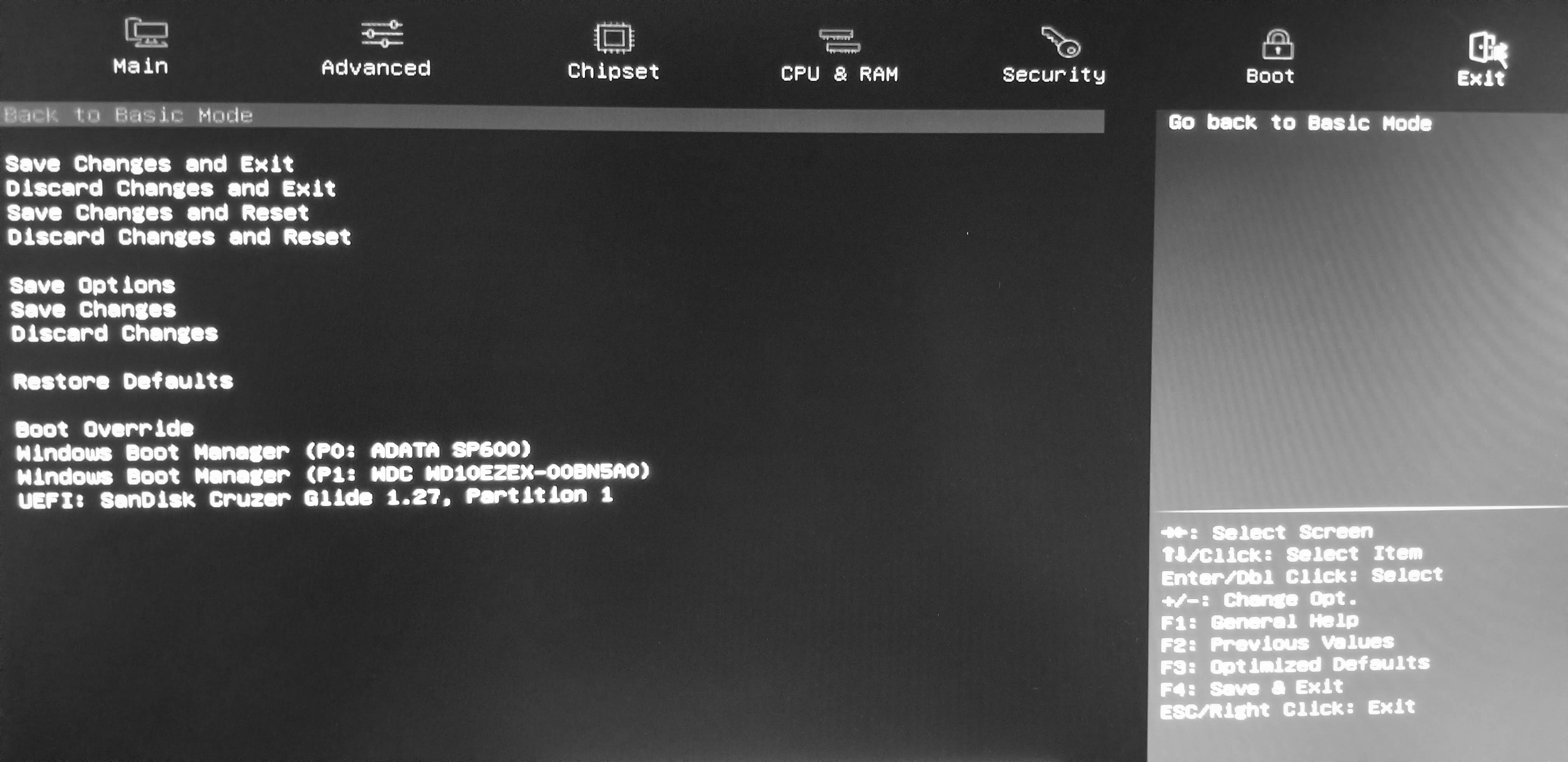 From this point, you will be able to do the following:

Boot from an OS install device to install OS to a M.2 or Sata device.

Boot a pre-installed operating system from a M.2 or SATA device.
If you need assistance with additional troubleshooting or have any further questions, please contact our Customer Support Team.