While the N7 B550 is designed with UEFI support for Windows 10, it does also support older operating systems that don't use UEFI or don't use UEFI by default. Operating systems such as Windows 7 or Linux-based operating systems (we don't offer Linux dedicated drivers, keep this in mind.). To Enable legacy support, firstly you would need to get into the N7 B550 BIOS, as that is where you can adjust the settings relevant to this. To enter your BIOS, you will need to continuously press the Delete or F2 keys when the NZXT splash screen is visible.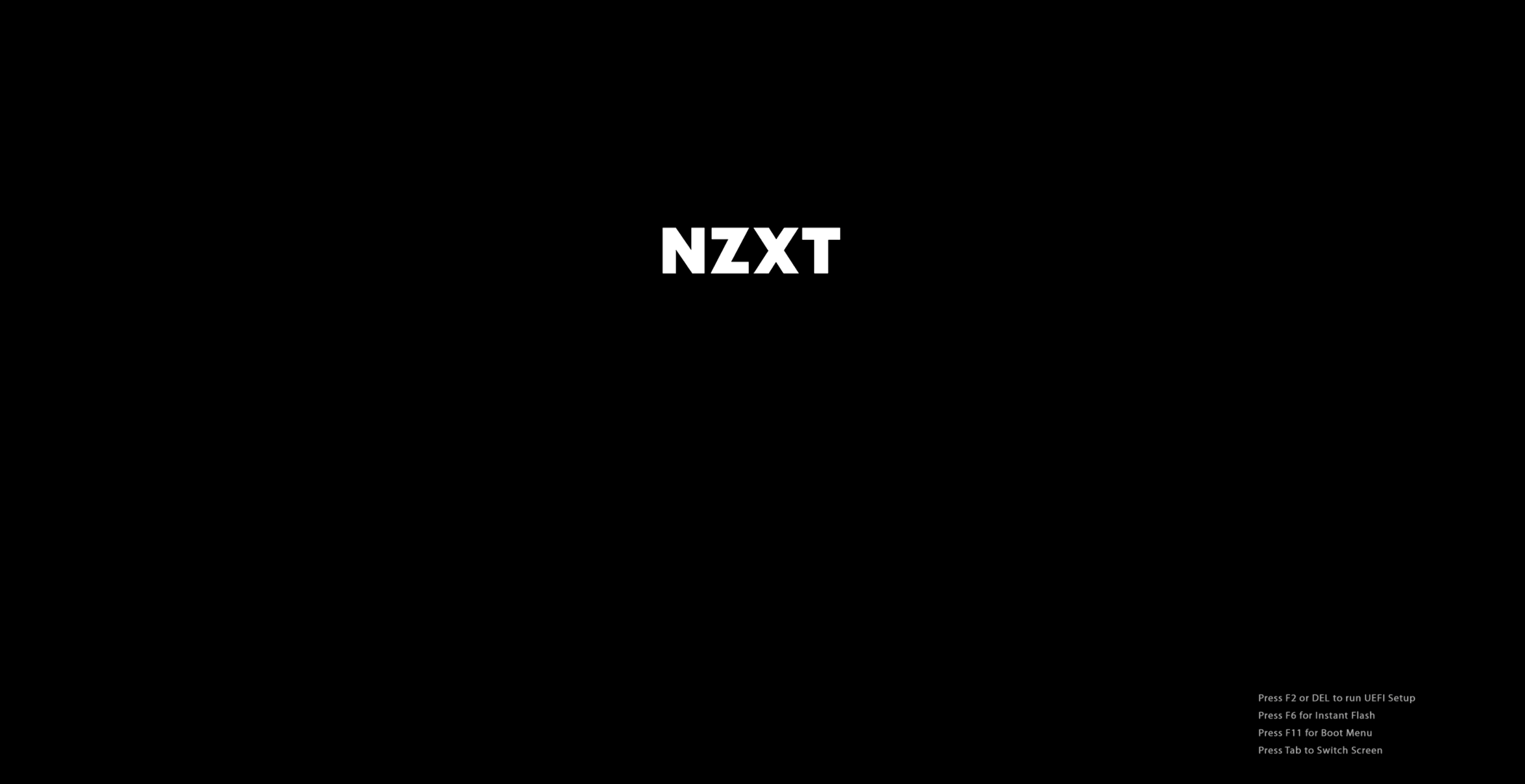 Once you are in the BIOS, you will navigate to the Advanced Mode. This is clickable at the top right of the screen or can be accessed by pressing F6 on your keyboard. Then click on the Boot tab along the top of the screen. Under this tab, you will see multiple options, look for, and click on CSM (Compatibility Support Module.)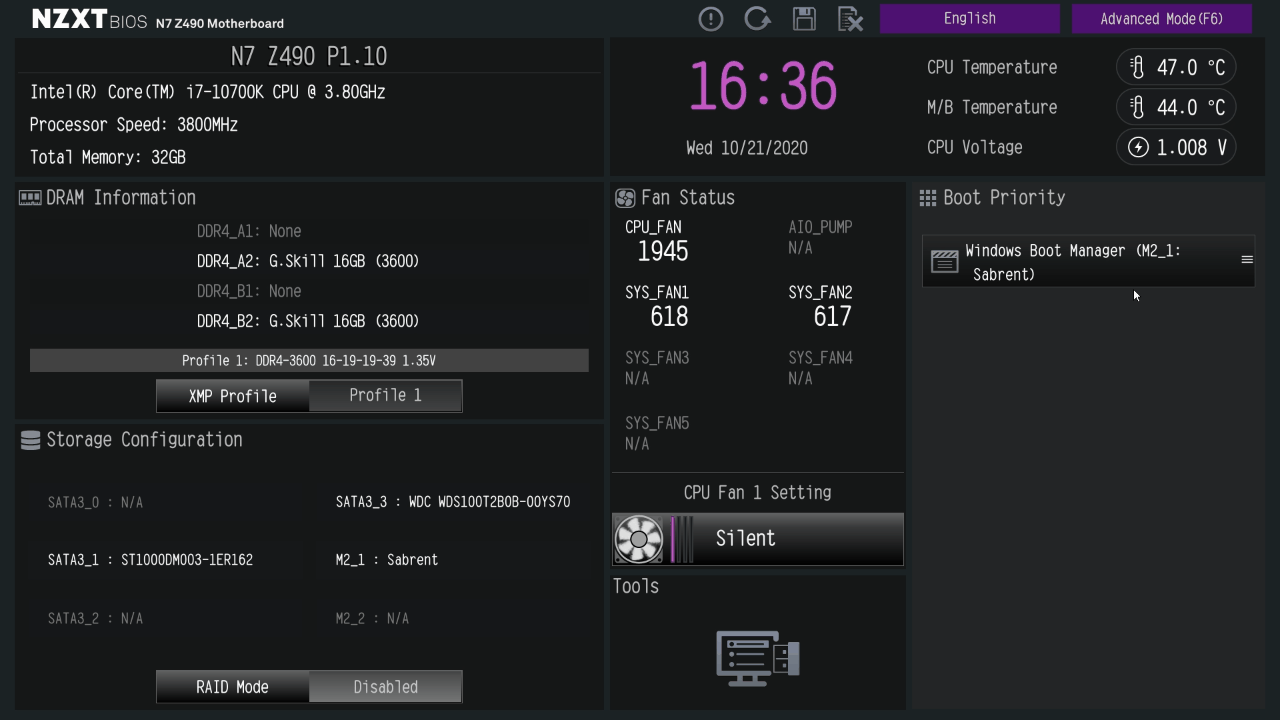 Now that you are in the CSM settings menu you will need to click on "Launch Storage OpROM Policy" and change it to "Legacy Only". In the GIF below you may see other settings changed to Legacy Only, those are only required for other circumstances that are for more advanced configurations. Then go to the Exit tab to select Save Settings and Reset. After the PC restarts your PC should boot into the Legacy OS you have on your main storage device.