If your Kraken Z53, Z63 or Z73 has is overheating or the display is not working, first please verify if the cooler is visible in our CAM software. If the product is not visible in CAM, this is a separate issue with recognition, the cooler will only work fully if Windows and CAM recognize a cooler when the PC starts up. Please refer to this guide linked below for issues with recognition like these:
My CAM Powered Device Is Not Recognized
Now if your cooler is recognized in CAM, but is still having the aforementioned problems, this can mean the main power cable was inserted improperly into the cooler. While the main power cable is keyed to prevent it from being put in backward, sometimes customers are able to force it in. To make sure your cable is put in correctly, make sure the rightmost pin is empty on the main power cable. This is the side you'll have the cable facing when plugged into the cooler.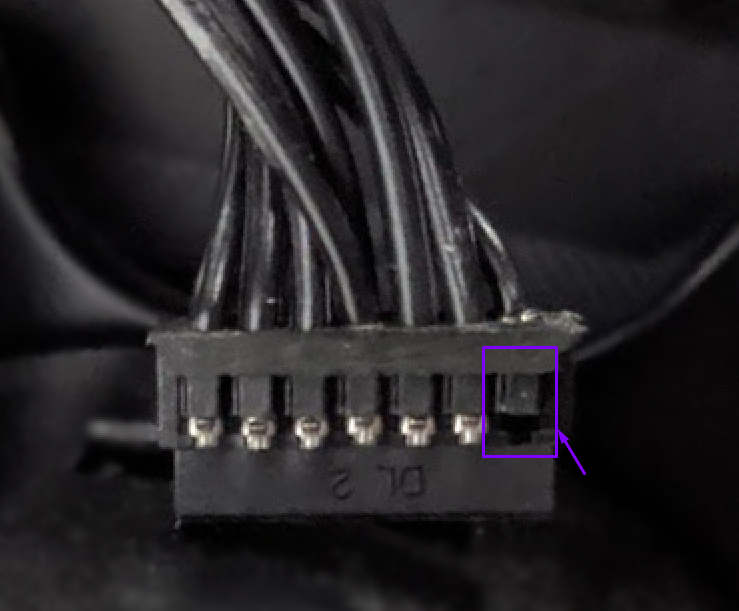 If your cooler is still not working properly after verifying this cable is connected properly, please contact our customer service team.