In the event of a potential RMA for your NZXT product, you may need to identify the serial number of your product for our agents to assist you with a replacement part or replacement unit. This article will show you the known locations of serial numbers on our major products.
Kraken AIO Liquid Coolers
All Kraken coolers will have their serial number located on the radiator of the cooler as shown below. Depending on how your cooler is installed you may have to remove it from your system to access the serial number.
Kraken X2/X3/Z3 Coolers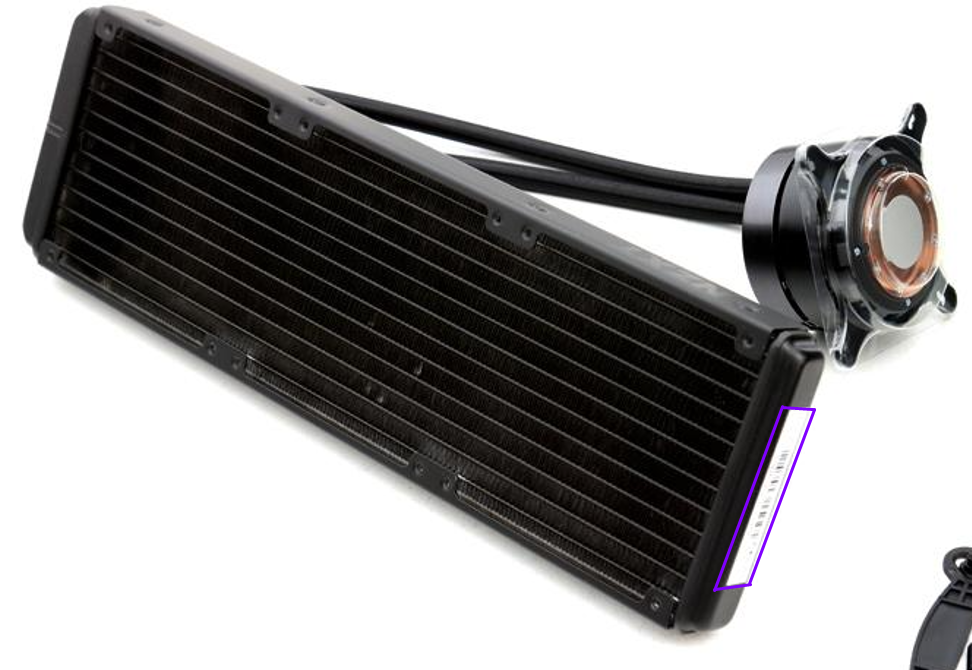 Kraken M22/120 Coolers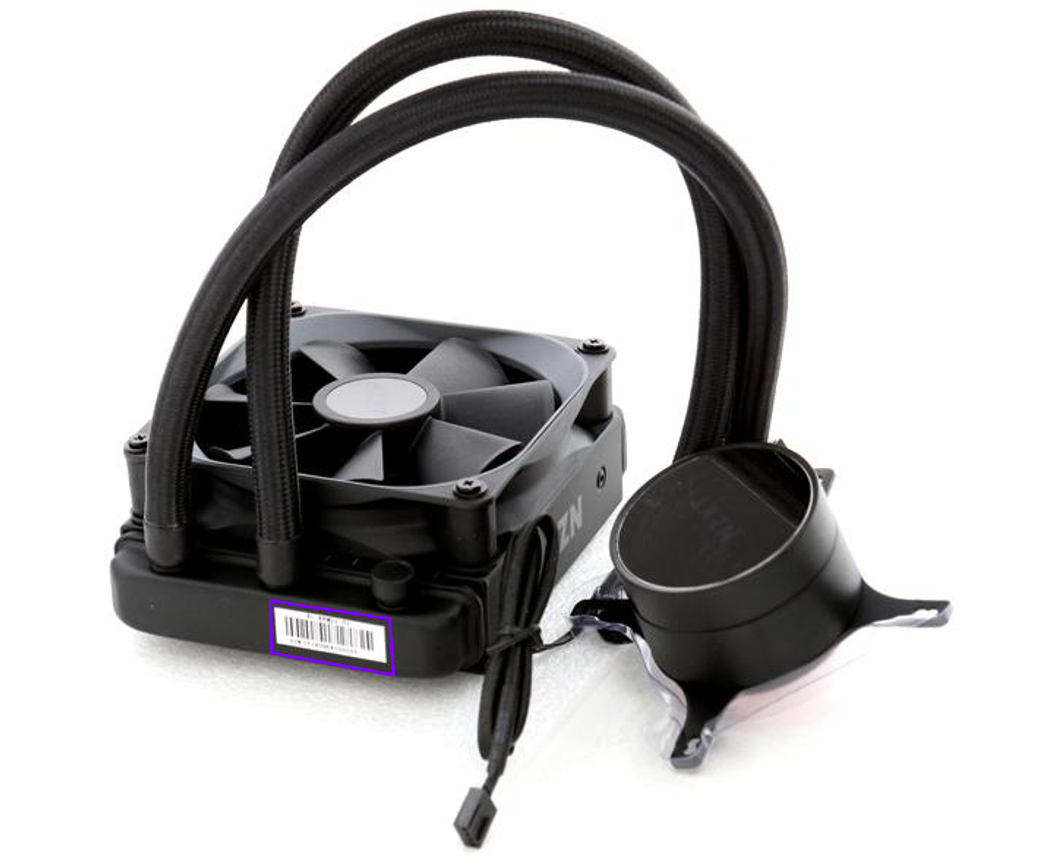 NZXT Cases
Depending on the case, the serial number may be located around the rear I/O slot or around the Expansion slots on the rear of the case. Below are some example locations for the serial number.
H510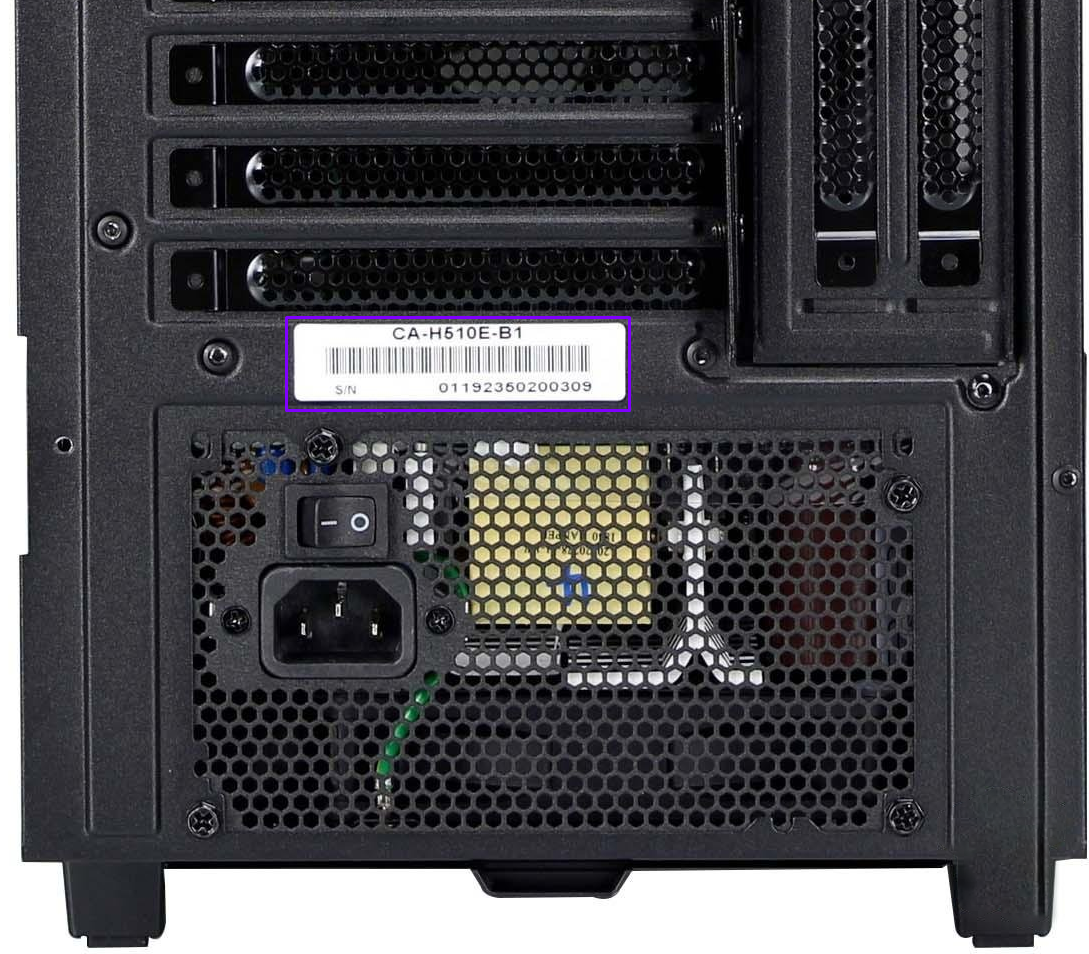 H710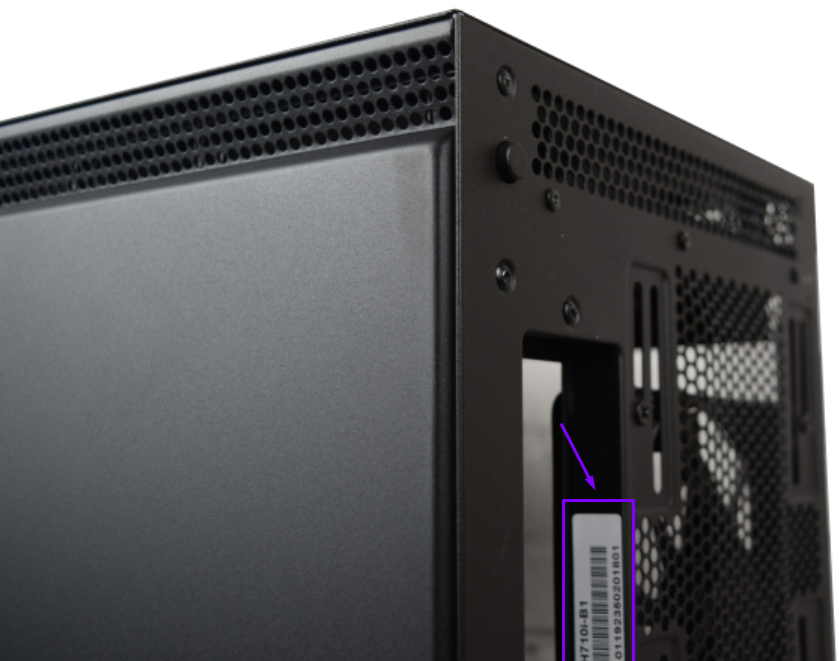 RGB Controllers, Fans, and USB Hubs
Serial numbers for these products are typically easy to find, below are some examples.
Internal USB Hub 3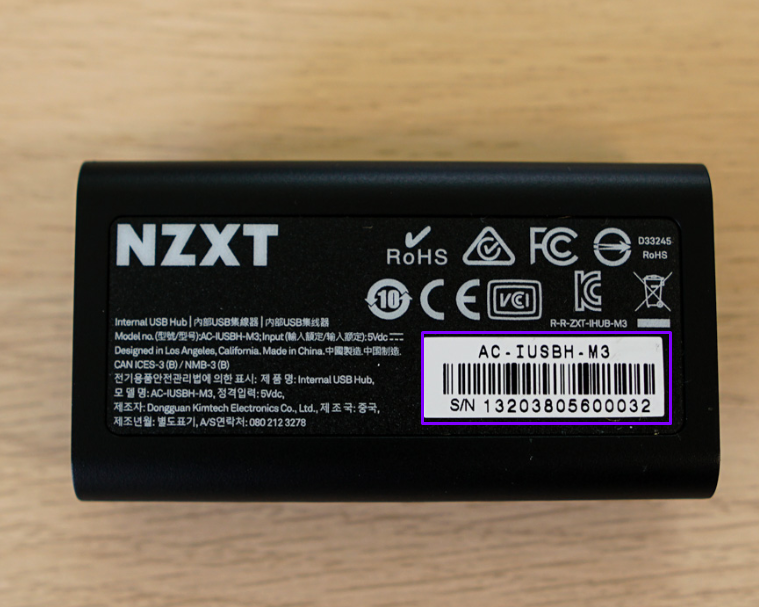 AER RGB Fan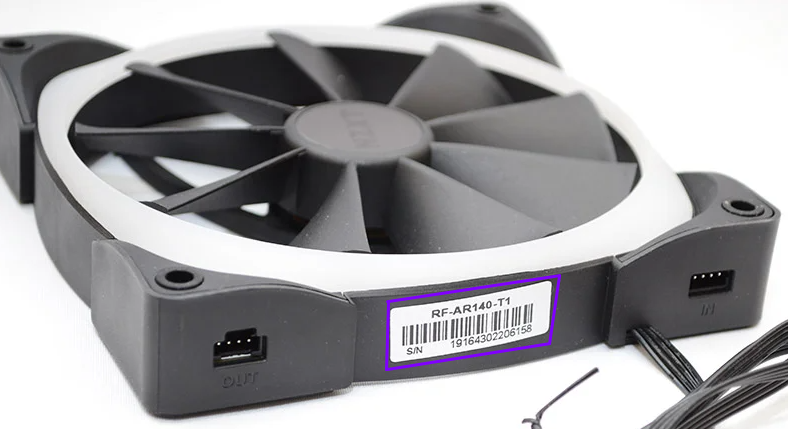 RGB & Fan Controller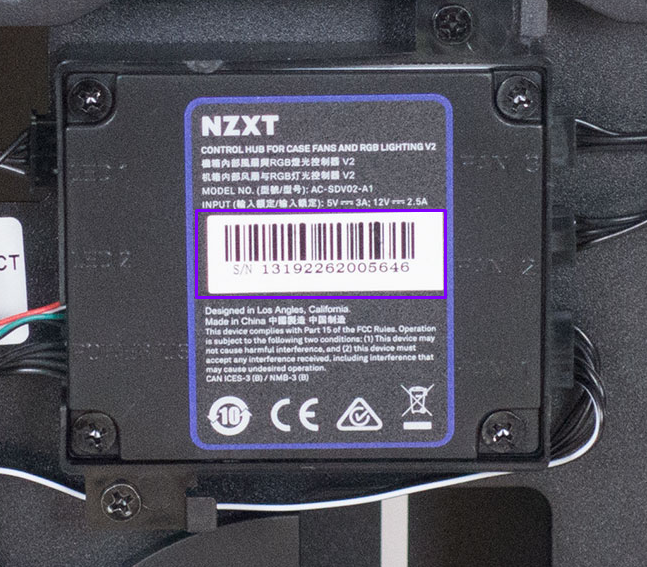 Keyboards
For our keyboards, you can find the serial number on the back of the unit as shown below.