Congratulations on the purchase of your new NZXT Function Keyboard.  Being greeted with an error on any new product can put a damper on your initial experience with the keyboard, with the dreaded CRP Disabled error being one such error.  This particular error is the result of the firmware on the keyboard not fully initializing or updating your Function keyboard.  Thankfully this guide is here to help resolve this issue and get you back to gaming, typing, or customizing your keyboard in the NZXT CAM software for your latest setup pics.
How to Re-Flash or Update your Firmware
Before starting, we need to make sure that the NZXT CAM software is not running on your system.  To do this, right-clicking the CAM icon in the task tray and choose the Exit NZXT CAM or Exit NZXT CAM Beta option, depending on the version of the program you are using.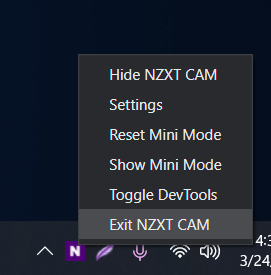 For the next step, since the keyboard is in the CRP Disabled state we will see that the keyboard is being detected as a USB Storage Device like a Flash Drive.  Go ahead and open this device and you should see a file called firmware.bin.  Go ahead and delete this file by right-clicking the file and choose Delete.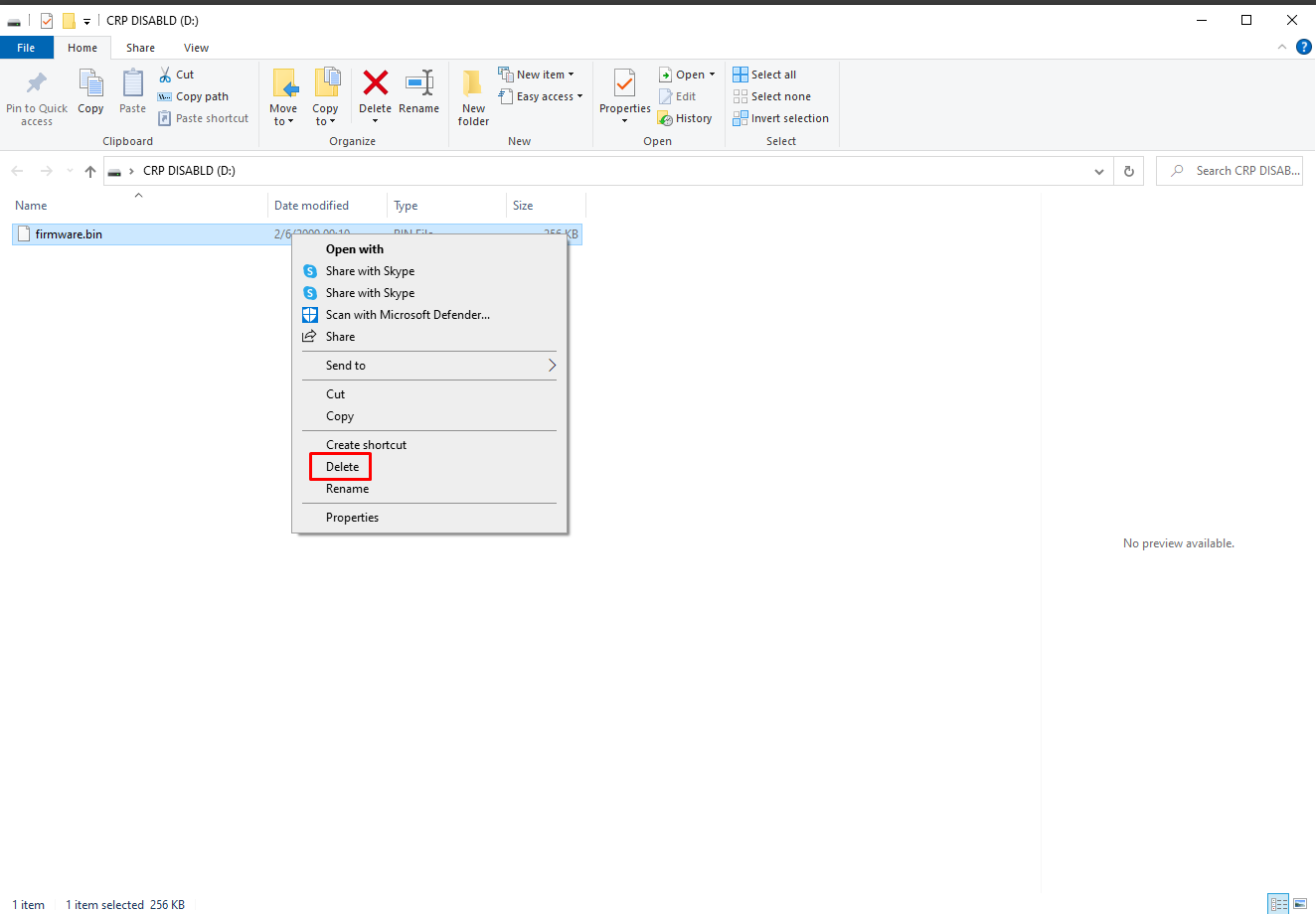 With the file deleted, you will now need to add a new firmware.bin file to the keyboard.  This file can be downloaded from the link below:
NZXT Function Keyboard - Firmware
To add the file, simply drag and drop the file from your desktop to the keyboard folder.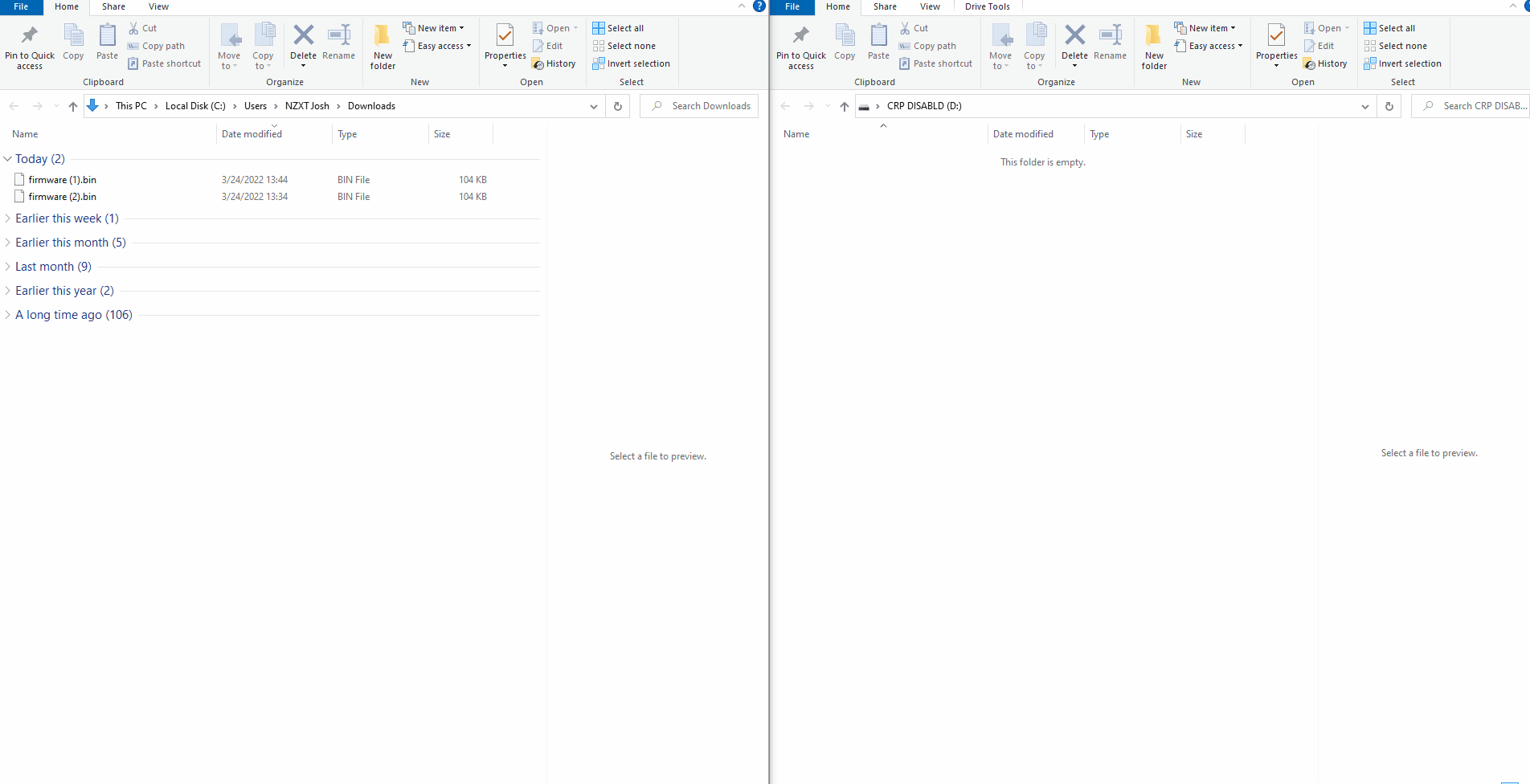 After copying the new firmware file to the keyboard, you will need to power cycle the keyboard itself.  To do this, unplug the USB from either the keyboard or PC for at 3-5 minutes, then plug the cable back in.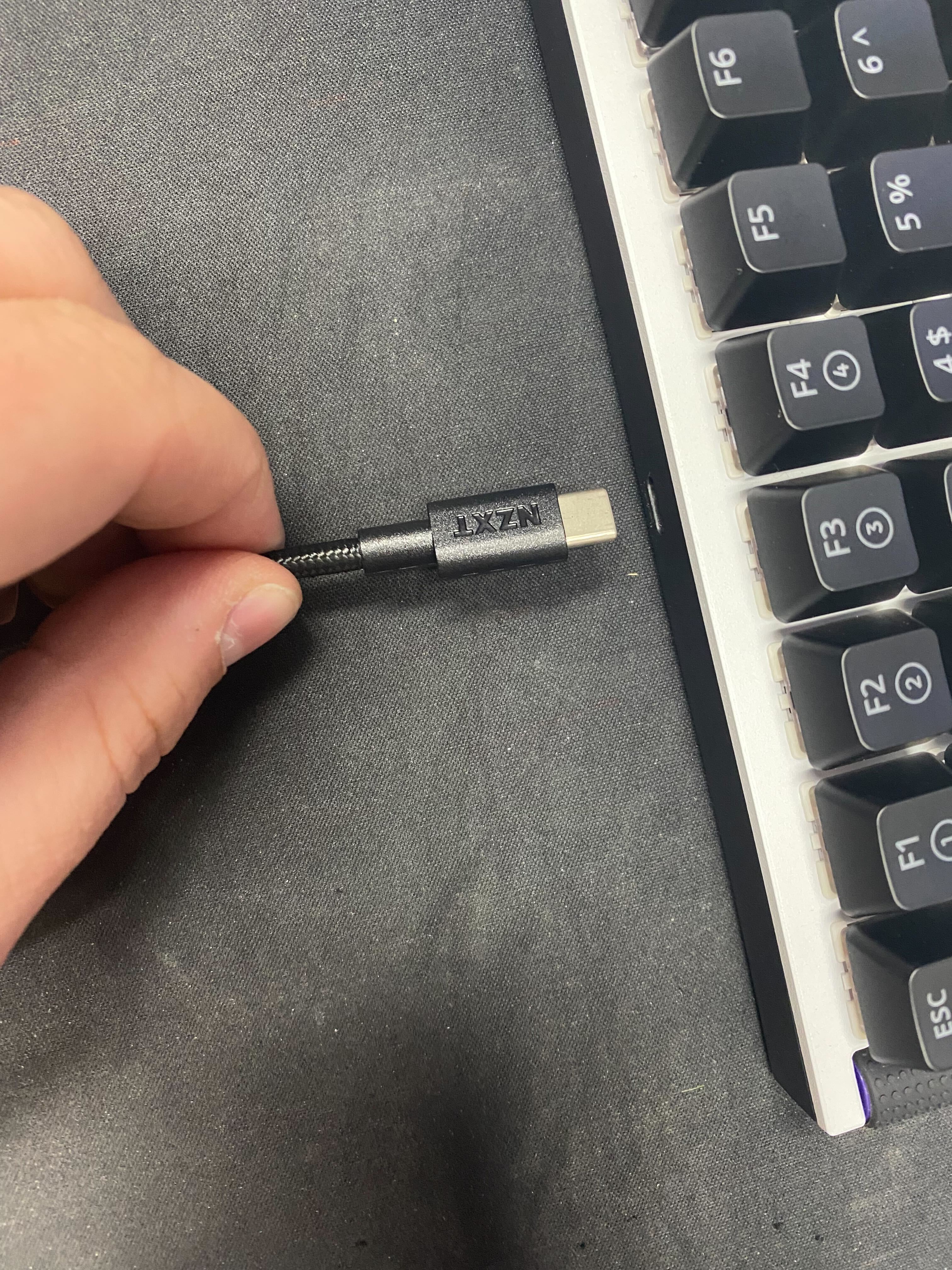 After power cycling the keyboard, go ahead and re-launch the NZXT CAM software.  Do not unplug your keyboard during this step, as this can result in further issues.  Once the CAM software is started, it should start a firmware updater for the keyboard automatically.  Once the updater completes, the keyboard should be detected in the CAM software as shown below.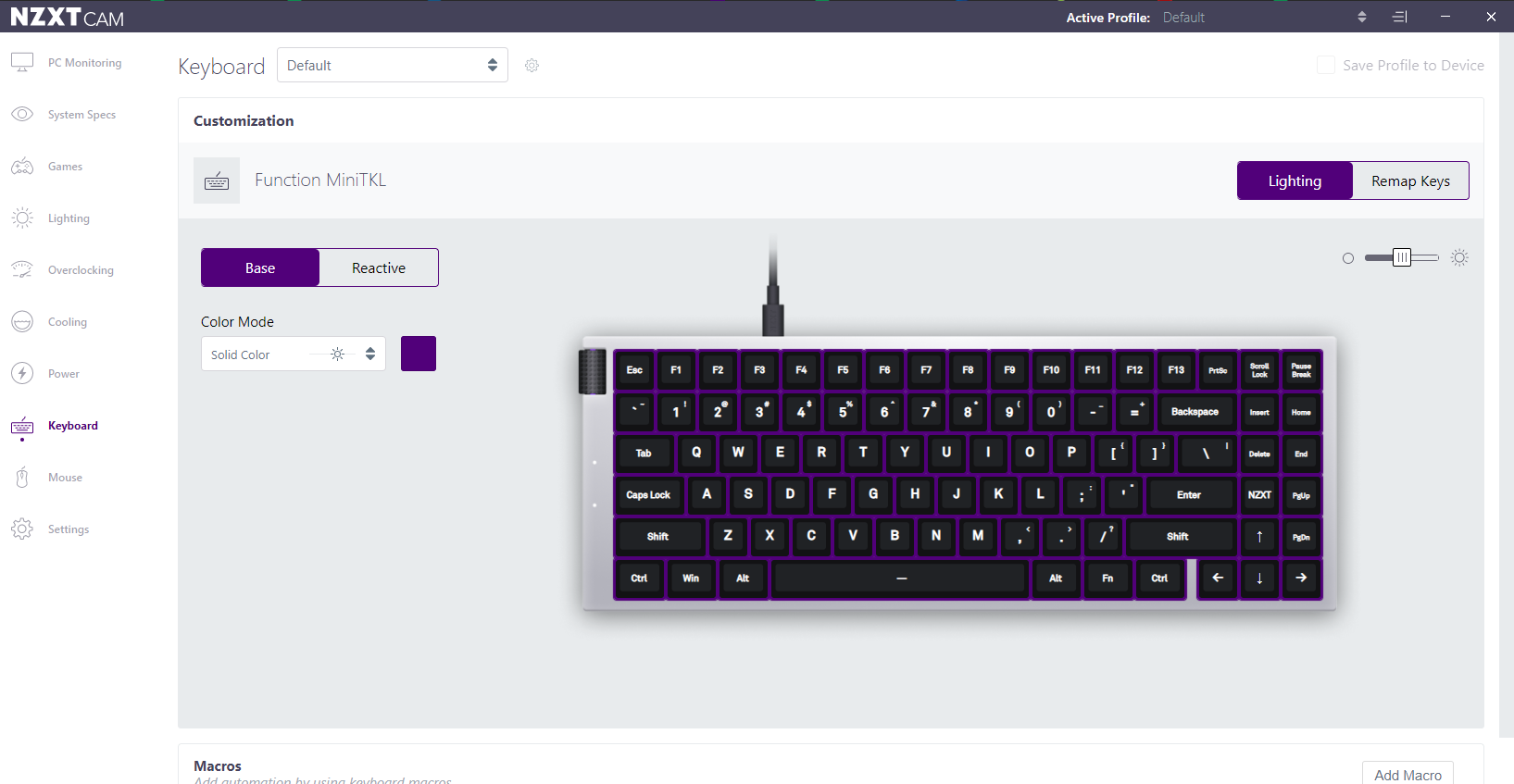 Do you have any questions not covered by this guide or need further assistance?  Please feel free to reach out to our Customer Support team and one of our friendly support agents will be there to assist you.

Are you looking to keep up on all things NZXT?  Go ahead and join the Official NZXT Community Discord to keep up to date on our latest products, upcoming sales, and join in on discussions on everything from PC hardware to gaming.
You can also follow us at the following links: