With the introduction of our H1 V2 comes many changes that improve this product's overall compatibility and functionality while still retaining all the features the V1 offers. So what's changed?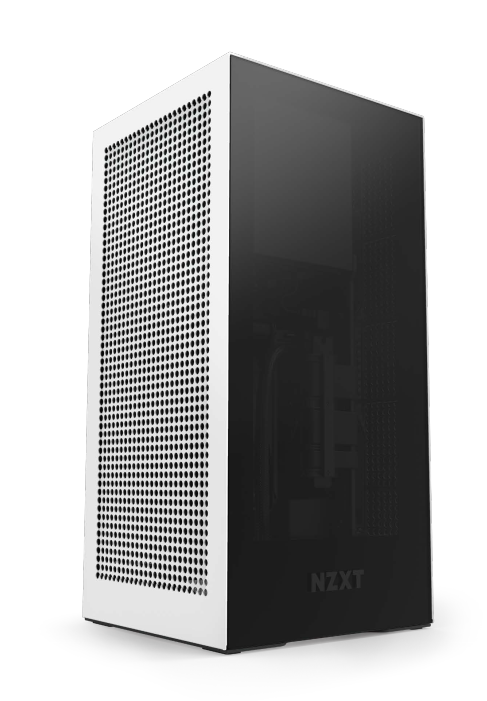 Improved Airflow
The H1 V2 includes an additional 92mm fan that keeps air moving in some harder-to-reach areas. This, paired with the standard 140mm AIO fan, keeps your components significantly cooler than the V1. In addition, we now include a two-channel fan controller that is CAM-powered, connected via a USB2.0 Internal USB header to control these fans.
Improved Connectivity
To make the H1 V2 more flexible for our customers, we have included an additional USB 3.1 Type-A port to the top I/O. That's one extra port for all the peripherals you may need.
We also have upgraded the PCIe Riser card from PCIe version 3.0 to PCIe version 4.0, allowing customers to take full advantage of the full bandwidth of their GPU.
Improved GPU Compatibility
We have increased the size of the H1 V2 (from 13 liters to 15.5) which has given us more room to work with for GPU clearance. This has given an additional 19mm of GPU length (from 305mm to 324mm) and an additional 8mm of GPU thickness (from 50mm to 58mm.)
Additionally, we have upgraded the power supply of the H1 V2 from a 650W Gold PSU to a 750w. Meaning you will have all the power you need to support higher-power GPUs like the RTX 3080/3090.