This article only applies to NZXT N Series AMD motherboards.  If you have an NZXT N Series Intel Motherboard, please use the guide linked below:
NZXT Support - Disabling USB Power on Shutdown for N Series Intel Motherboards (Z490 and newer)
Even when you shut down your PC, many modern motherboards will still retain a minimum amount of power to help drive certain features or help charge USB devices.  This can be useful for those who may want to plug a phone or wireless headset in via USB to charge while the PC is down, however there are some situations where there can be some unintended side effects like RGB devices remaining powered on.
If you find that your PC is leaving certain features powered on that are distracting or not desirable, you can adjust a few features in the motherboard BIOS to help make sure these devices fully power off when the system shuts down by simply disabling USB Power while the system is off.
To do this, you'll first need to load into the UEFI/BIOS itself by pressing the F2 or Delete key when starting your PC at the NZXT Splash Screen as shown below.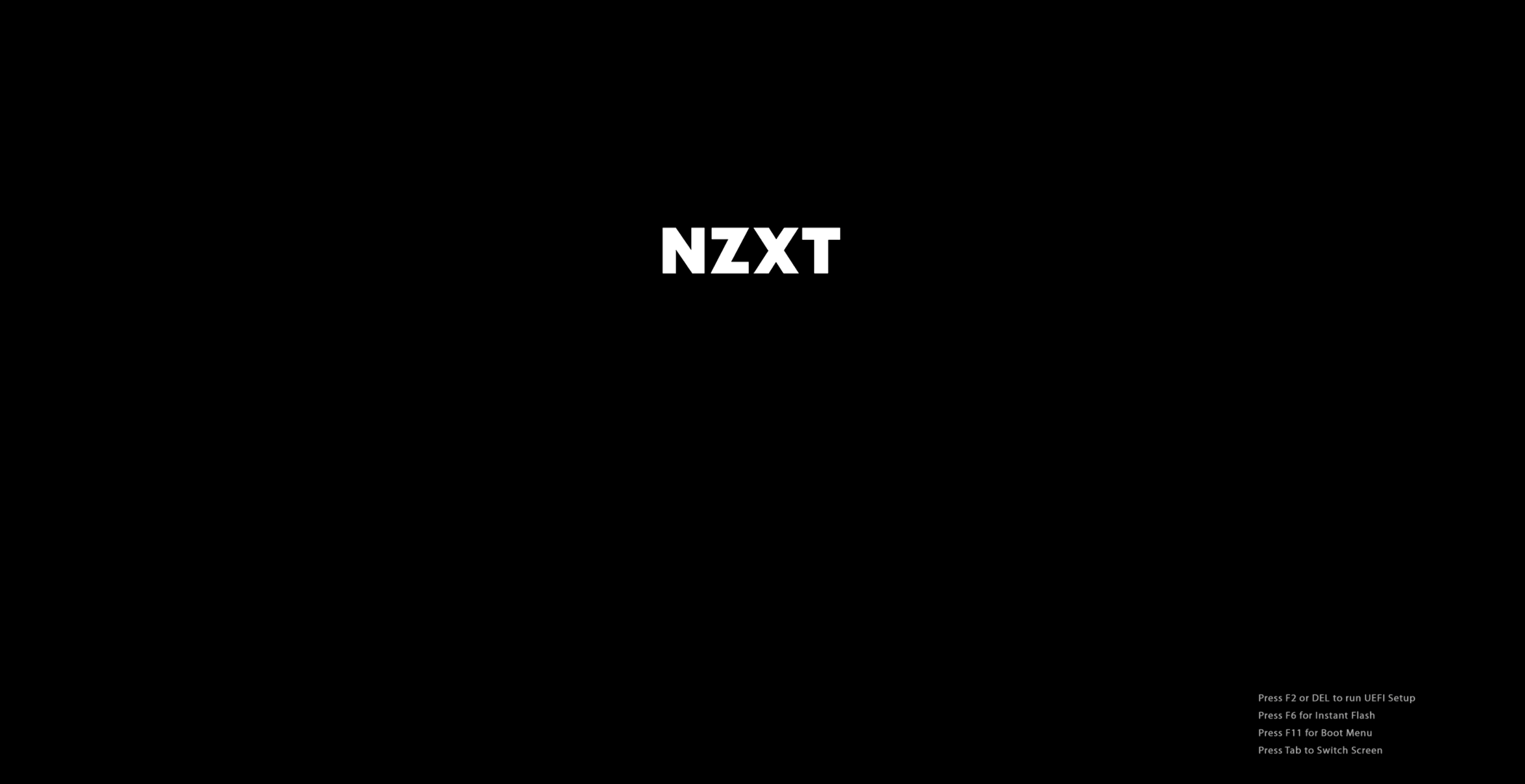 Once you have loaded into the BIOS, choose the Advanced tab on the top bar, then select ACPI Configuration.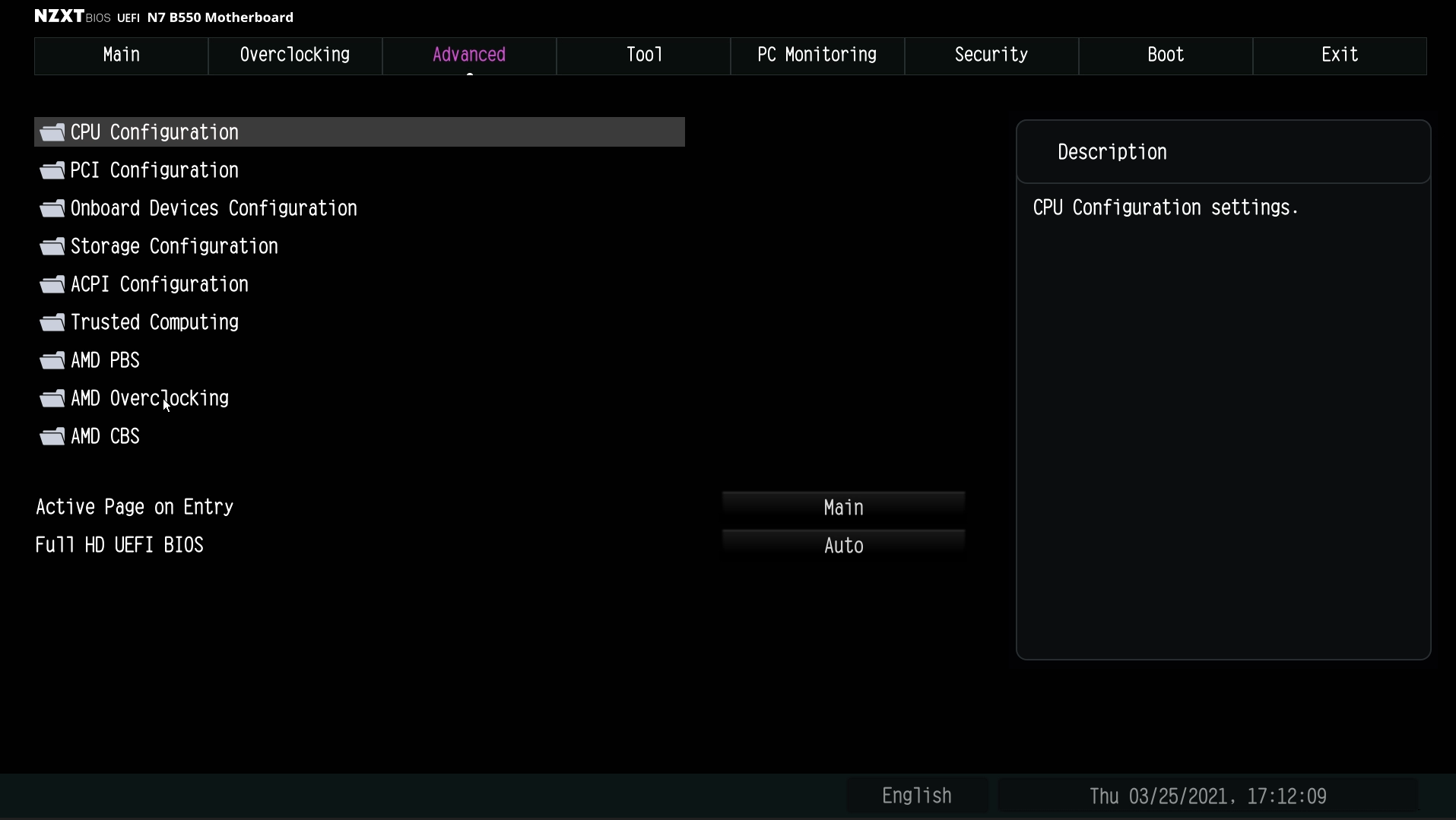 From here, change "Deep Sleep" from "Disabled" to "S4+S5 Enabled".
From here, make sure that Deep Sleep is set to S4 + S5 Enabled.  You may also have an additional setting called USB Power in Soft Off (S5) State.  Make sure this setting is set to Disabled.

Finally, choose the Exit tab from the top row and select Save Changes and Exit.  After the PC restarts, your PC should no longer provide USB power when the system is shut down.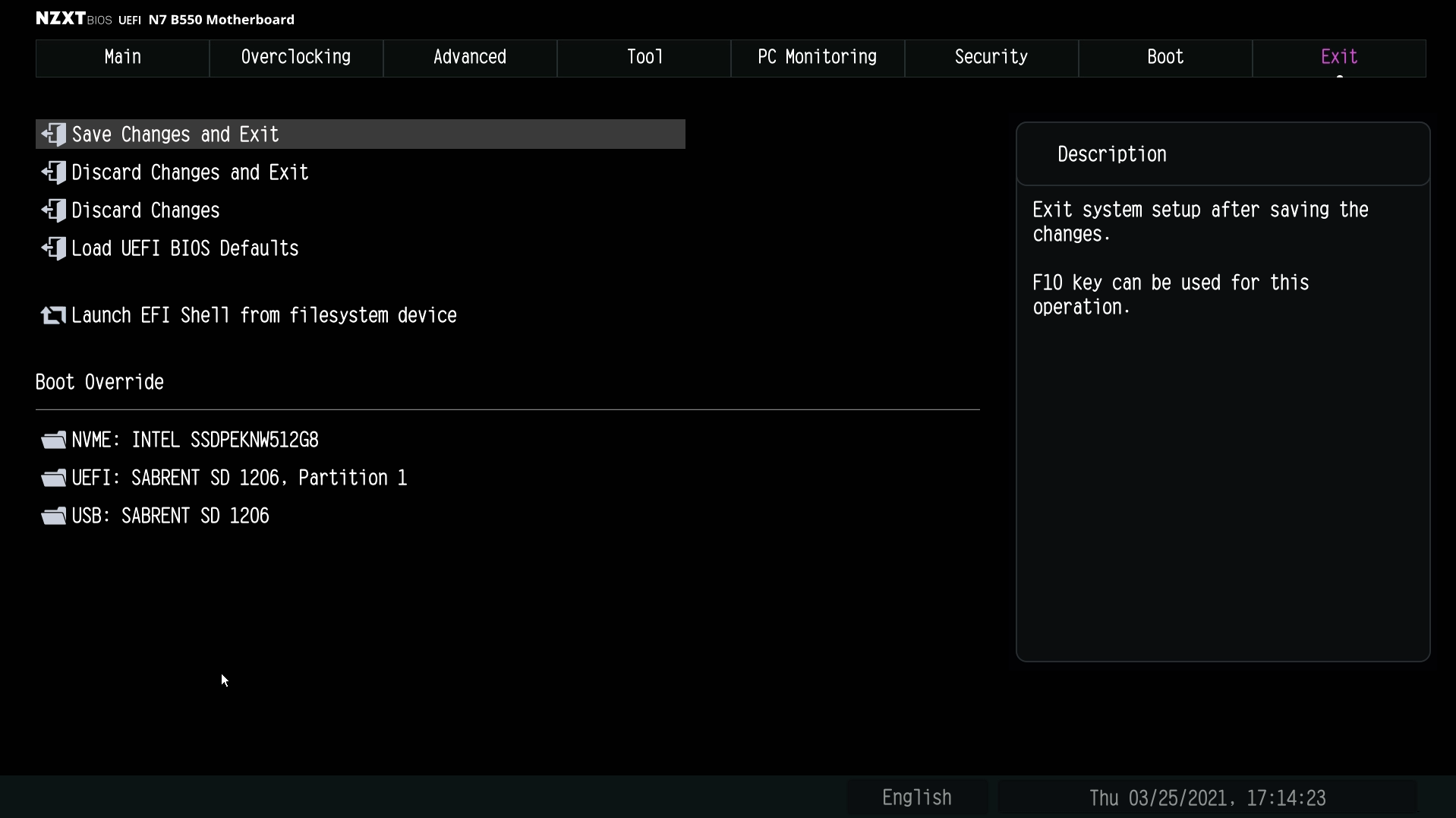 Do you have any questions not covered by this guide or need further assistance?  Please feel free to reach out to our Customer Support team and one of our friendly support agents will be there to assist you.

Are you looking to keep up on all things NZXT?  Go ahead and join the Official NZXT Community Discord to keep up to date on our latest products, upcoming sales, and join in on discussions on everything from PC hardware to gaming.