With the latest addition to the H510 lineup, the H510 Flow, we thought it would be helpful to provide a meaningful point of comparison between these products!
NZXT H510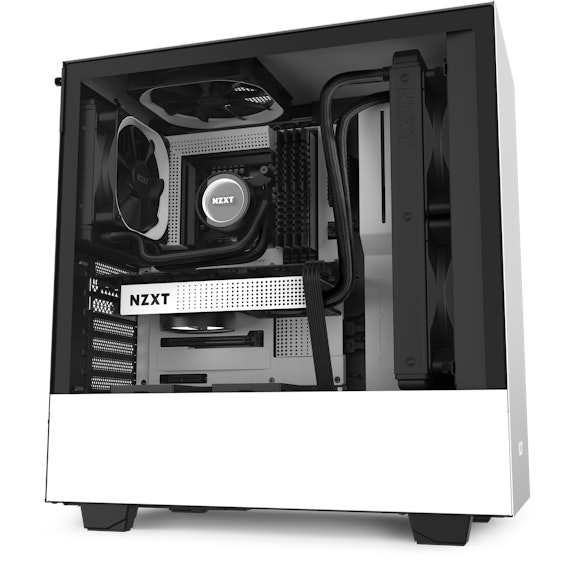 To understand the changes between each version of the H510, we must first understand what makes the H510 great! This compact mid-tower is an ideal case for the majority of builds. The H510 is easy to build in and offers flexibility for a variety of ATX parts.
Iconic cable management bar and uninterrupted tempered-glass side panel
USB 3.2 Gen2-compatible USB-C connector on the front panel
Cable routing kit with pre-installed channels and straps
Two Aer F120mm fans and removable filter on PSU intake
Removable bracket designed for radiators up to 280mm
NZXT H510i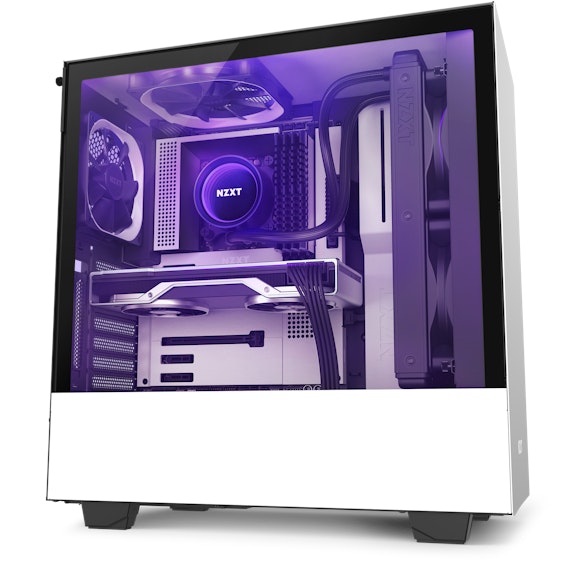 The H510i sports all of the great features of the H510 but with the added bonus of the inclusion of the following features:
NZXT RGB & Fan Controller
Two NZXT RGB LED strips
Support for Vertical GPU Mounting
NZXT H510 Elite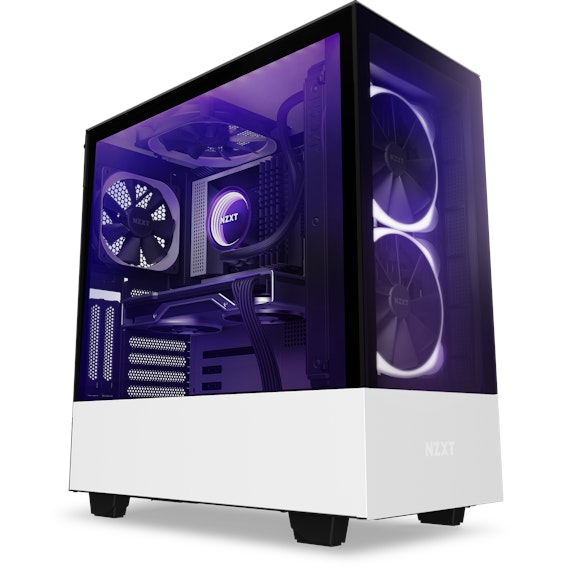 The NZXT H510 Elite is our premium offering of the H510 for customers looking to up their game. The H510 Elite still supports features such as vertical mounting and the RGB & Fan Controller. Here is what is different from the H510i to the Elite:
Front Tinted Glass Panel
Side Tinted Glass Panel
A single top-mounted RGB strip.
Replacing the second RGB strip is two AER RGB 2 140mm Fans, mounted to the front of the case.
NZXT H510 Flow
The H510 Flow is a bit different from our other H510 cases, it answers one of the biggest requests we've gotten from our fans, more airflow! Here is what is different with the H510 Flow:
Front Mesh Panel (with an air-filter included)
The side panel is now solid as it is no longer needed to be vented for airflow.
The front bottom venting has been closed as well.
The Tempered Glass panel is still tinted like the H510 Elite.