If you have added a new storage device to your PC, or maybe you have a new PC with a new storage device not set up yet, you will need to initialize to make use of your storage. Here is the step-by-step on how to get that taken care of.
Step 1: Open Disk Management.
Step 2: Right-click Unallocated (or Free space) and choose New Simple Volume in the context menu to continue.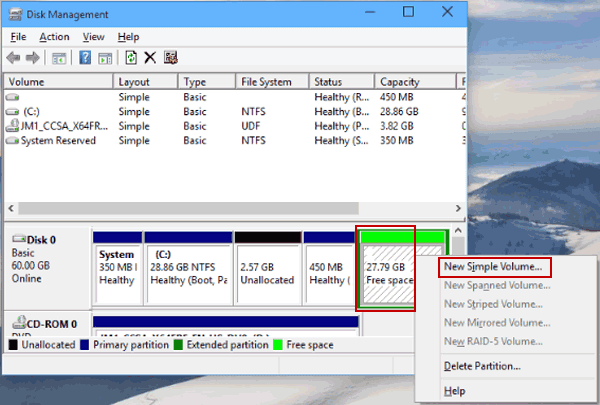 Step 3: Choose Next in the New Simple Volume Wizard window.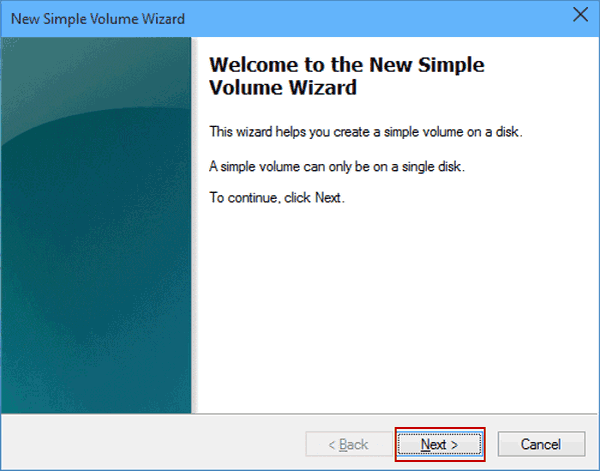 Step 4: Specify a volume size that is between the offered maximum and minimum sizes, and then click Next.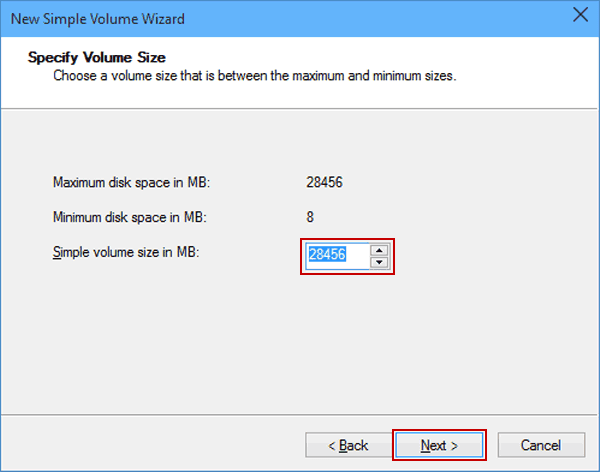 Step 5: Assign a drive letter to the new hard drive and tap Next.
Tip: The default drive letter assigned to the new partition is E.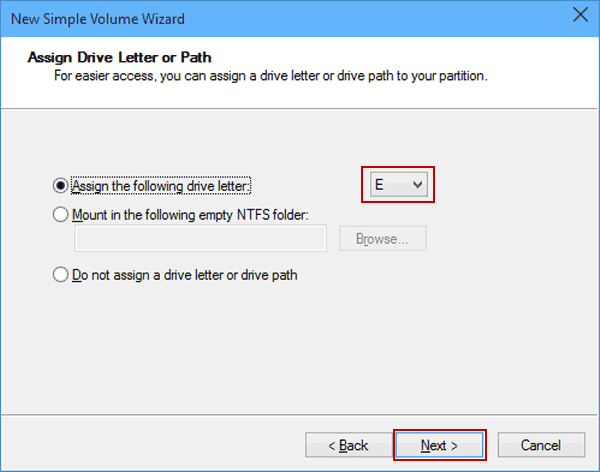 Step 6: Tap Next to choose formatting this hard drive.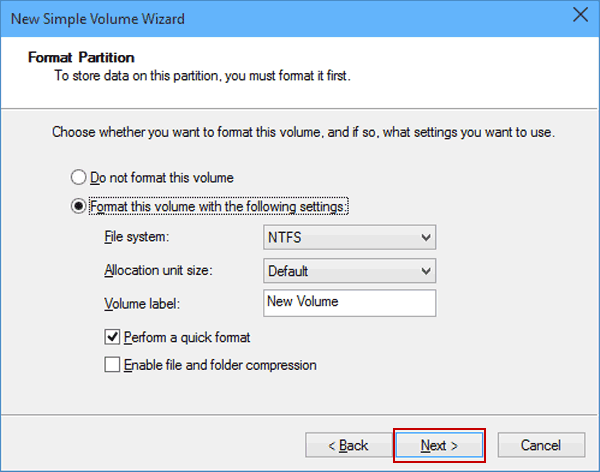 Step 7: Hit Finish to complete hard drive addition and exit the wizard.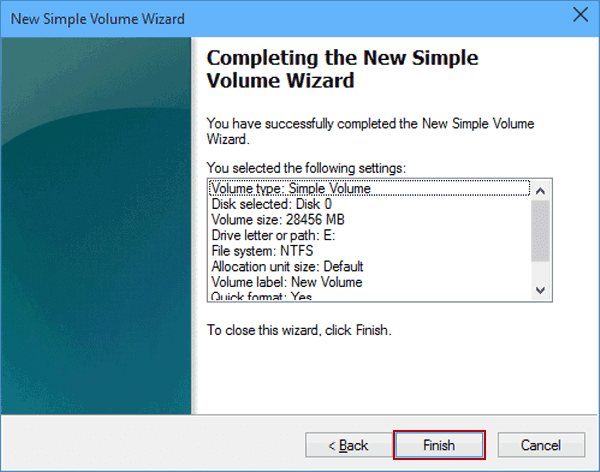 Tip: In the pop-up Microsoft Windows dialog, choose Format disk to go to format the new hard drive so that you can use it, such as storing data in it.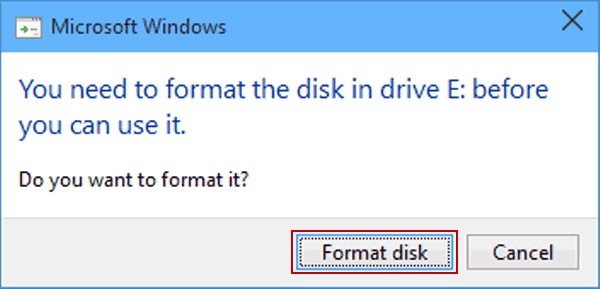 From the following picture, you can see that a new hard drive has been successfully added to This PC.