Even when you shut down your PC, keep in mind that your system is still receiving power. Factory motherboard settings allow USB power to stay on when the system is off; this can be useful if you need to charge a device while your PC is shut down. However, this can cause RGB devices in your approach to remain on; if you would like to prevent any lighting devices from staying on when your PC is shut down, this can be disabled.
To disable USB power, firstly, you would need to get into the N7 B550 BIOS, as that is where you can adjust the settings relevant to this. To enter your BIOS, you will need to continuously press the Delete or F2 keys when the NZXT splash screen is visible.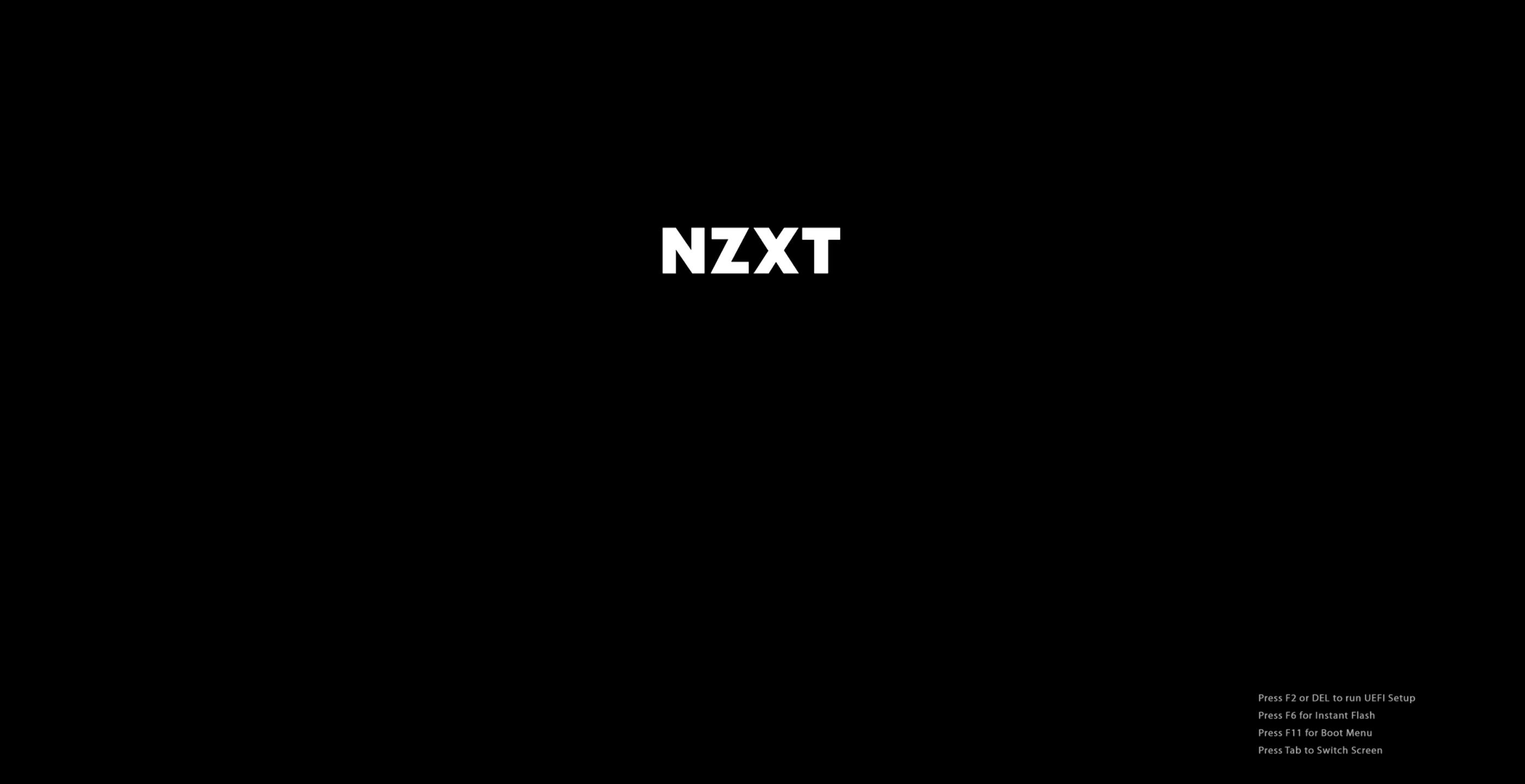 Once within the BIOS, head to the "Advanced" tab and click on "ACPI Configuration."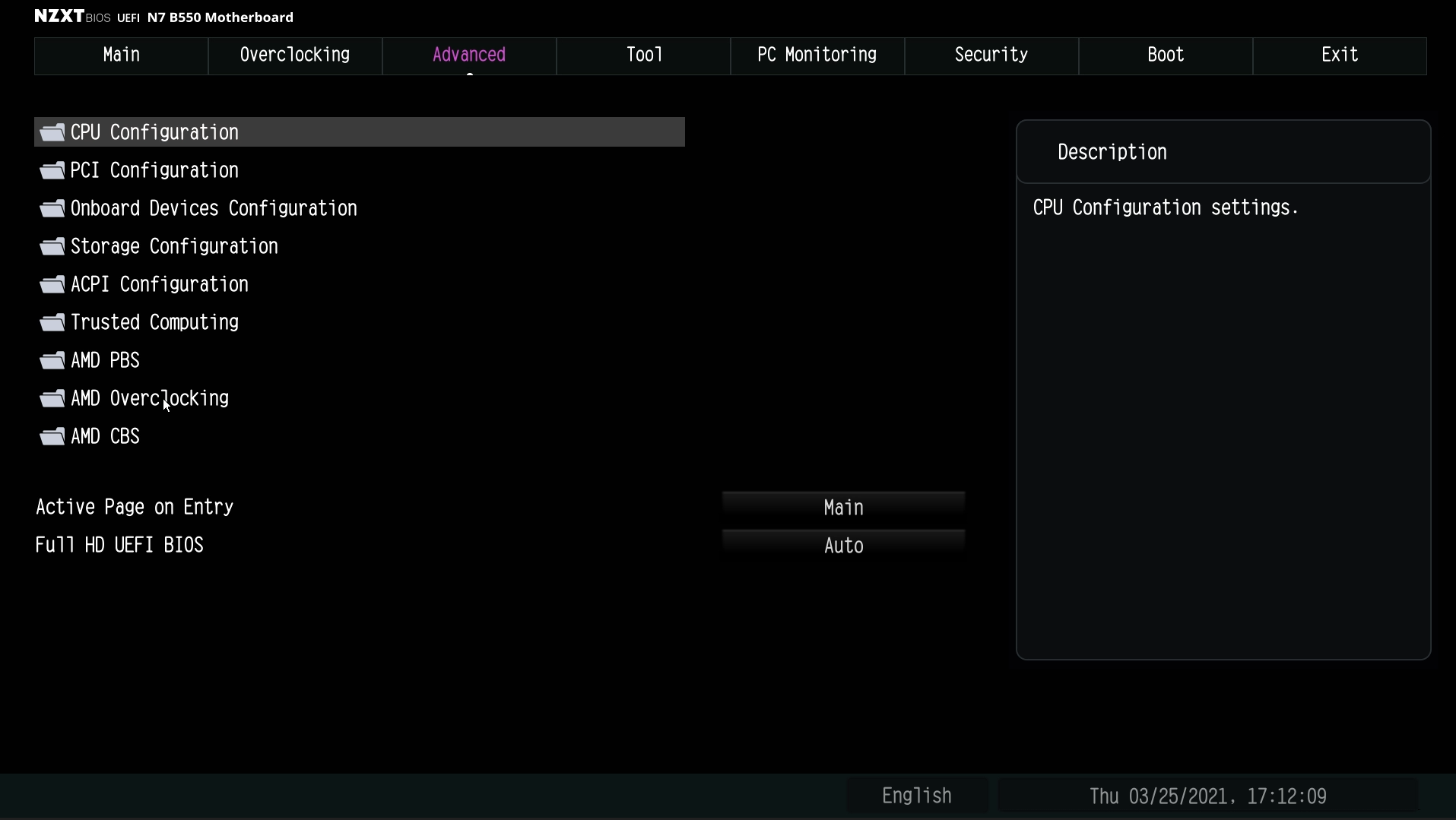 From here, change "Deep Sleep" from "Disabled" to "S4+S5 Enabled".

Then go to the Exit tab as shown below to select Save Settings and Reset. After the PC restarts your PC should no longer provide USB power when the system is shut down.