If your NZXT Capsule is having some issues with the quality of your recorded sound, here are some tips and tricks that may help you out.
Make sure you are using the correct bit depth and sample rate
Depending on what software you are using, there may be automatic "downsampling" to a different sample rate than what the software will accept. Most software will accommodate 24-bit/96khz, but if your software is not compatible, you will need to change the sample rate in windows. To do so follow these steps:
- Open sound settings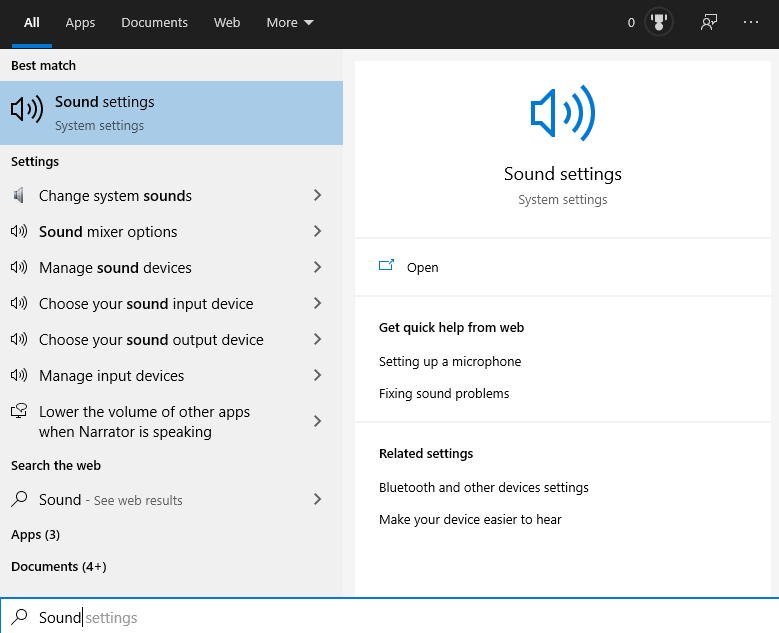 - Find the input section (make sure NZXT USB MIC is selected)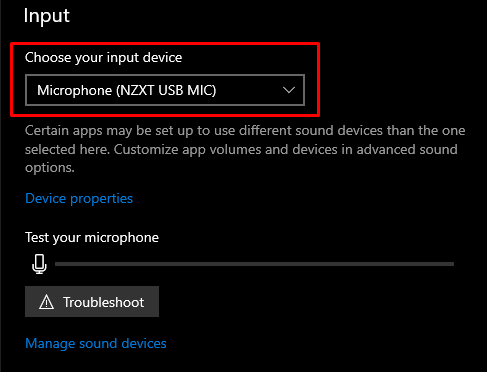 - Click on "Device Properties"
- Click on "Additional Device Properties"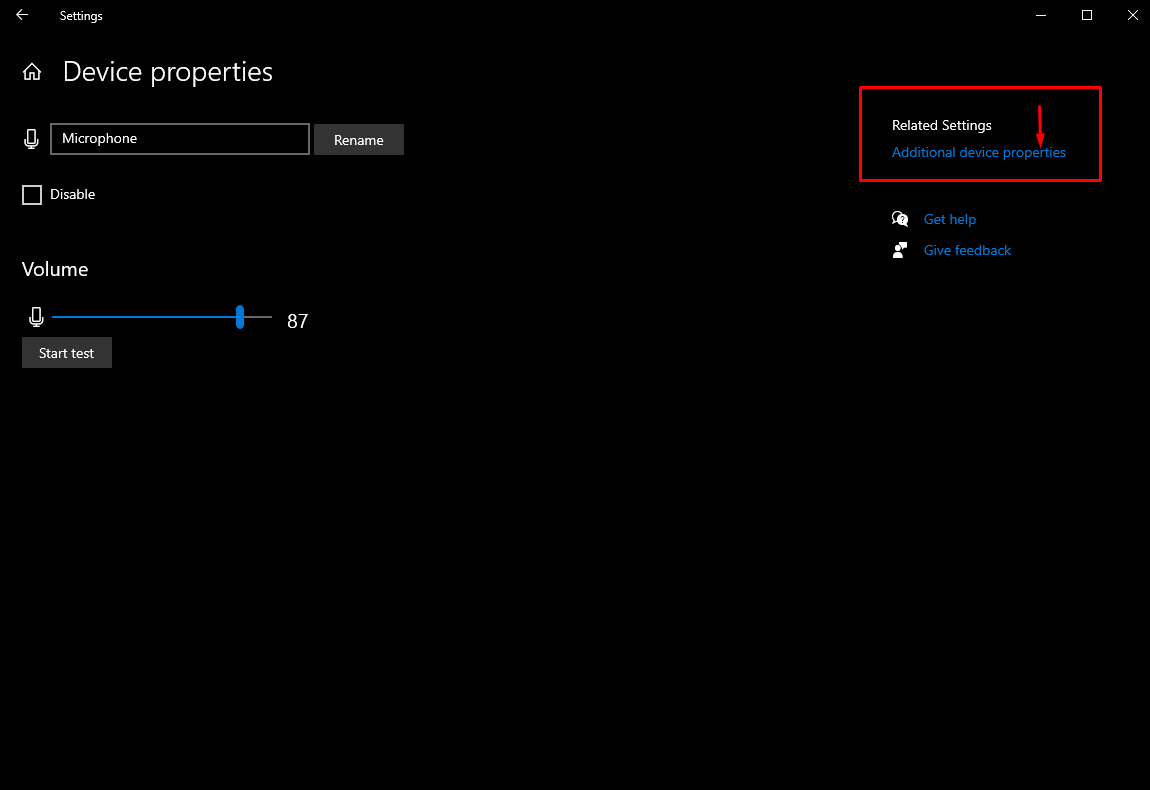 - Select the "Advanced" tab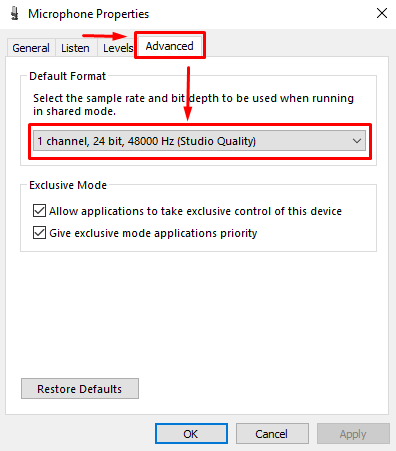 - From the drop-down, choose 24 bit, 48000 HZ
- Make sure to repeat these steps for the Output section as well.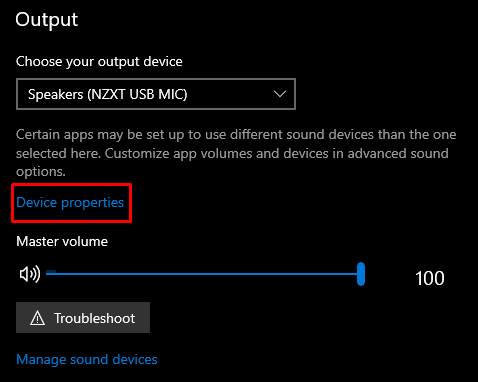 Sometimes you might report sounding like a "chipmunk'' or "Darth Vader". More times than not, this is due to the software sample rate and microphone sample rate not having a match.
Make sure the settings in the software (OBS, Discord, etc..) are set to match the bit depth and sample rate of the microphone bit depth and sample rate in the PC's system settings.