If your NZXT Capsule is having some issues with the sound being detected and/or recorded, here are some tips and tricks that may help you out.
Check to make sure NZXT USB MIC is selected from input options in system audio settings.
In windows this should look like this: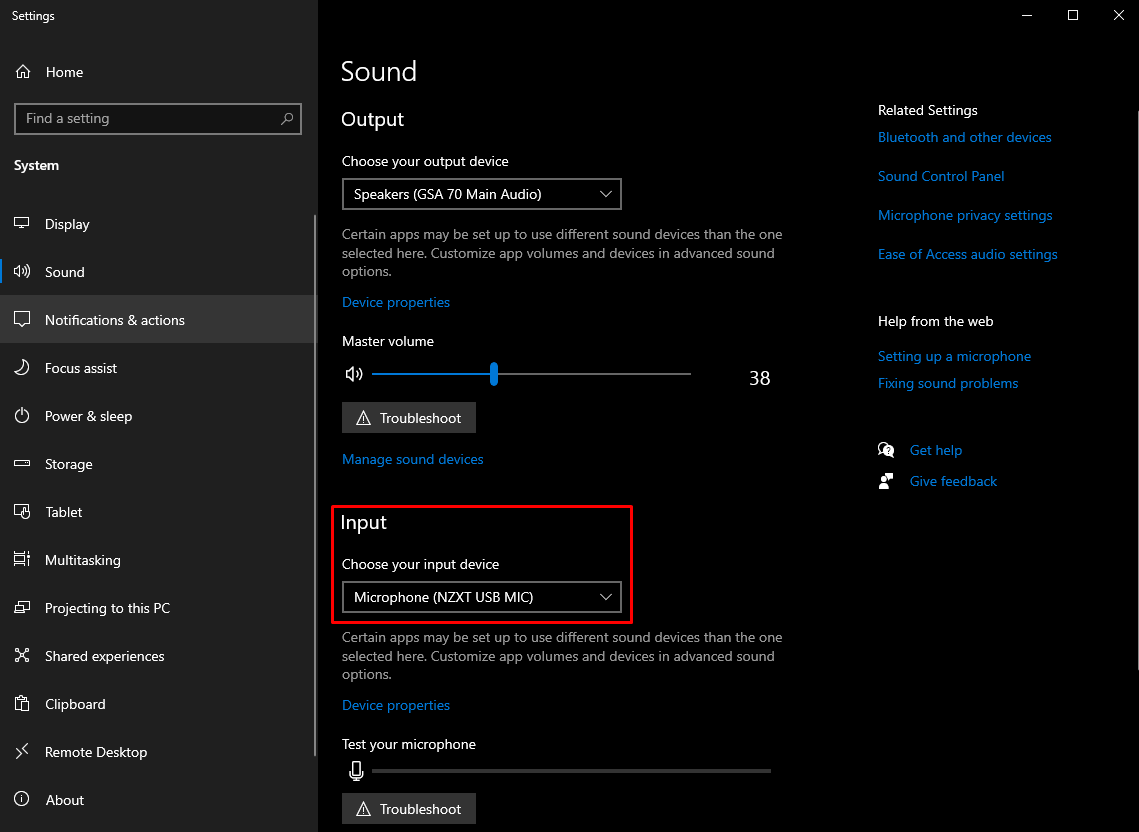 Check to make sure the microphone gain knob is appropriately set (the knob closest to the microphone grill)
We recommend that you open an application such as Discord and use the "Mic Test" function to actively hear your audio as you adjust your volume knob.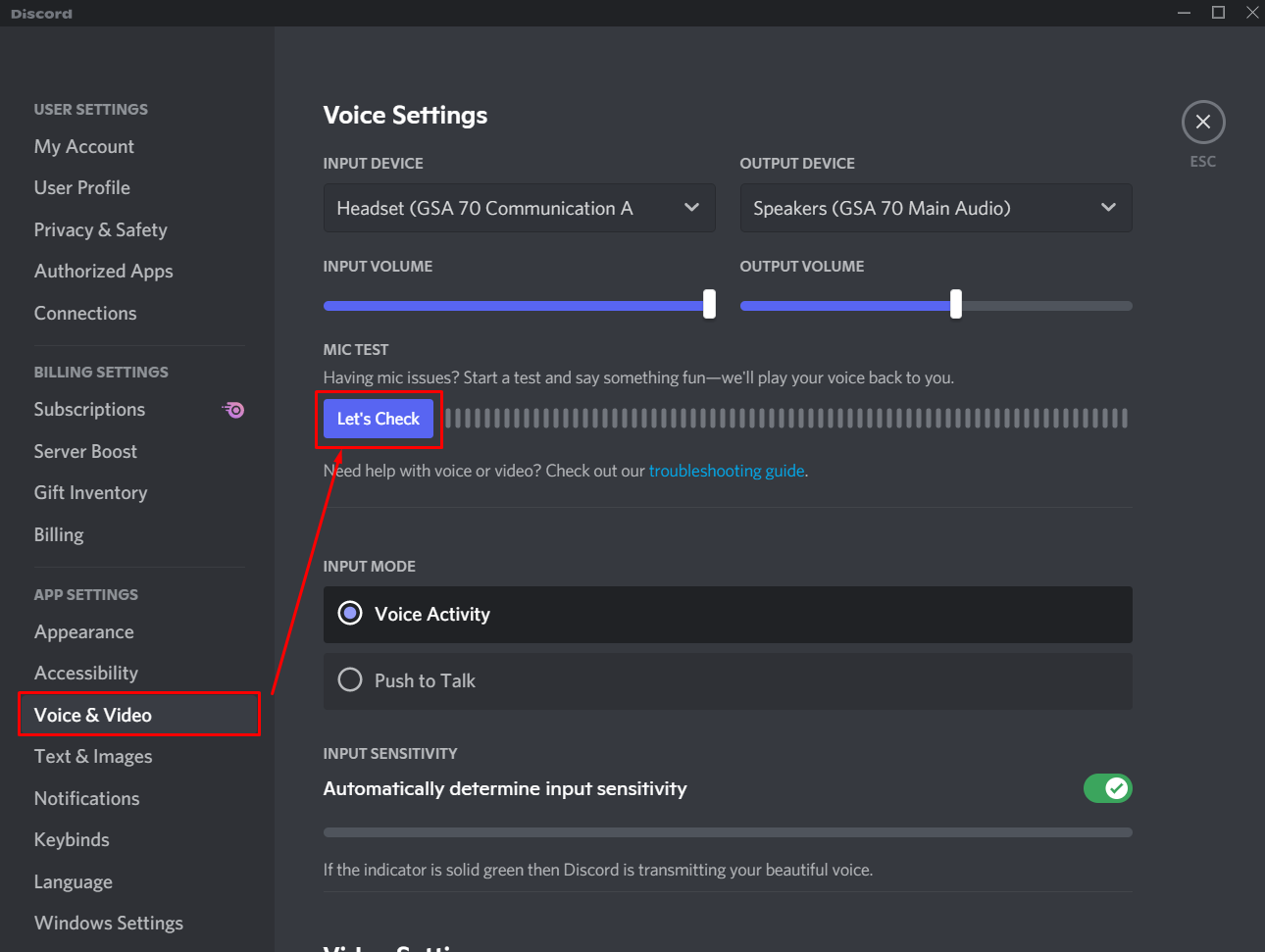 Check to make sure the microphone is not in a mute state
Microphone LED will be red when the microphone is muted. You will not be able to hear yourself talk, but will still be able to hear audio from your PC.
Check to make sure you have appropriately connected the USB-C cable into the microphone and the USB-A connector on their PC.
If you do have your USB cable connected properly to your computer and microphone, we recommend trying a different USB-A port on your PC. If you are still having issues we recommend using a different USB-A to USB-C cable.