In the event that you upload a GIF to your CAM software for your Z cooler, and the GIF does not load, this could potentially be a problem with the GIF that is being used. If the GIF is not loading on the cooler it would be for one of the following reasons:
There is a limit of 20MB at a resolution of 250x250 pixels for a GIF, if you are over that size, the GIF will not load up at all. 
The GIF is encoded poorly or improperly. Encoding is the process of converting data from one form to another. There are a lot of different ways a GIF is encoded, sometimes making the GIF incompatible with the Kraken Z Cooler.
The GIF may be corrupt.
Sometimes when an incompatible GIF is uploaded, it can cause issues with loading other GIFs. If you are unable to load a different GIF, this may mean you would have to delete the file that is causing this problem. To delete a GIF manually from CAM, you would need to search for %APPDATA% in your Windows 10 Search Bar, then find the NZXT CAM folder. Inside you'll find a folder titled "gifs."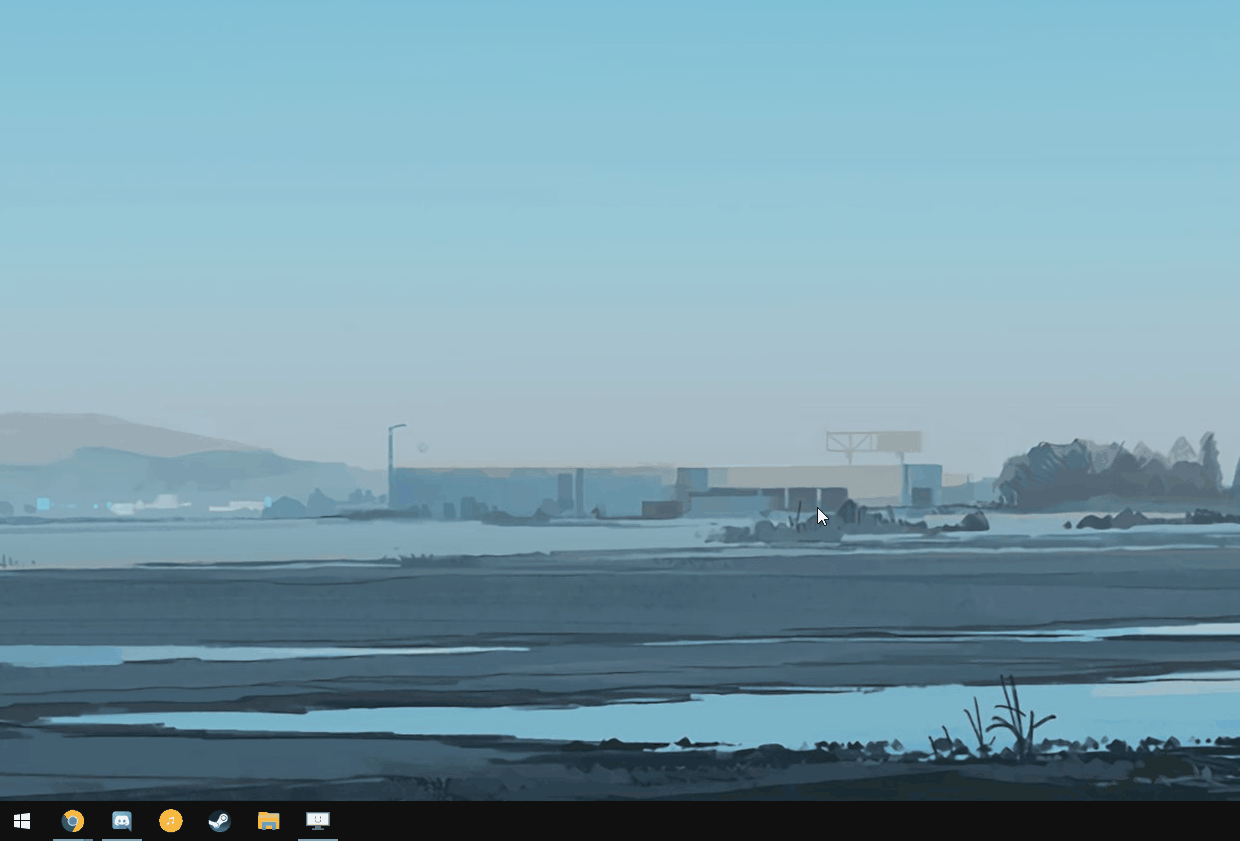 Before deleting the GIF, close CAM, otherwise you may not be able to delete the file. Once deleted, re-open CAM and you will be able to add new GIFs. If this does not resolve the issue please contact our Customer Service Team.