What is a motherboard?
A motherboard (can also be called a mainboard, system board, or mobo) is a component within a computer that is important to the functionality of a system. The motherboard is where your components such as your CPU, Storage, PSU, RAM, and GPU will be connected to. The motherboard is the backbone of your PC.
What does a motherboard do?
A motherboard's duty is to be a place where components connect, but it does a bit more than that. Every motherboard has a chipset, a data management system, that tells all the components how to work with each other and also tells your operating system how things work. (Pictured below)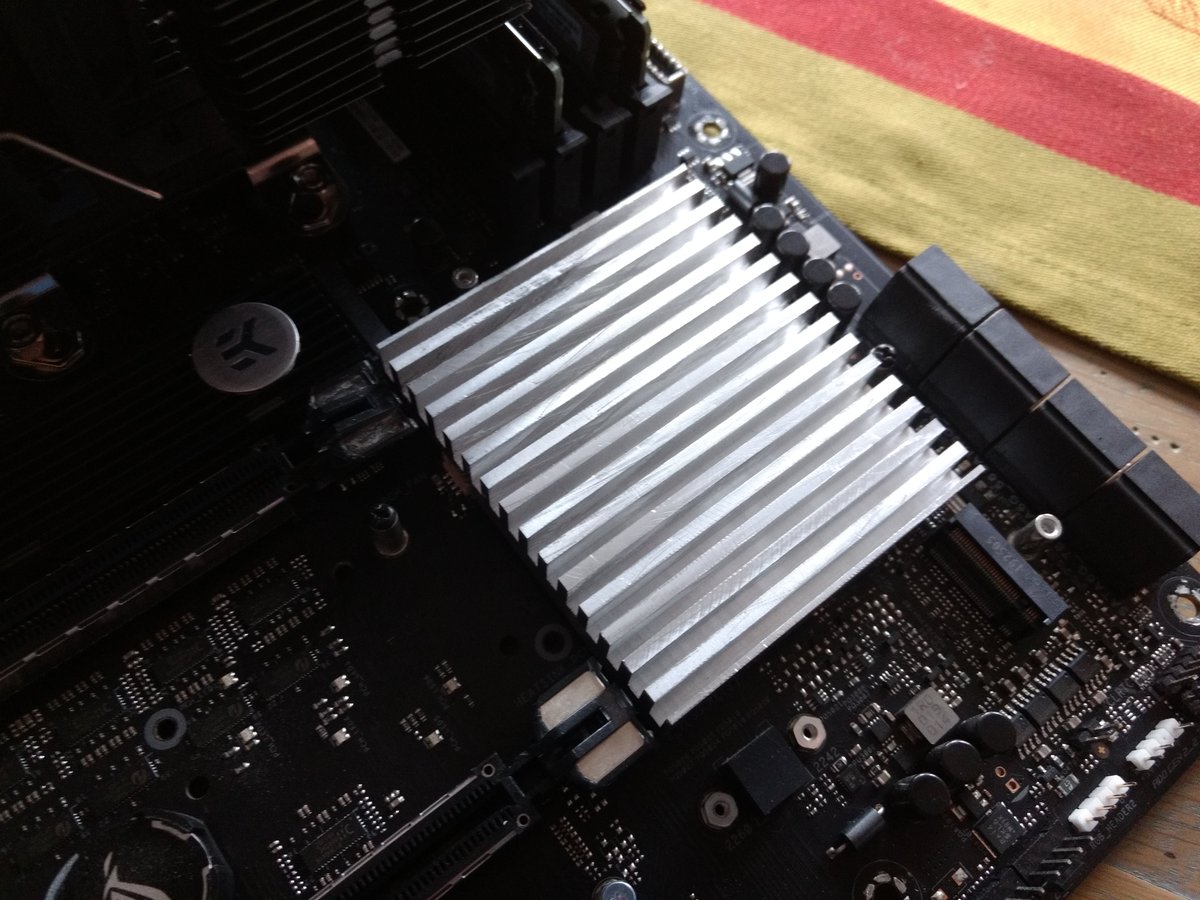 Additionally, every motherboard will have a BIOS (Basic Input/Output System) that allows you to configure settings that can change how your system works. (Pictured below)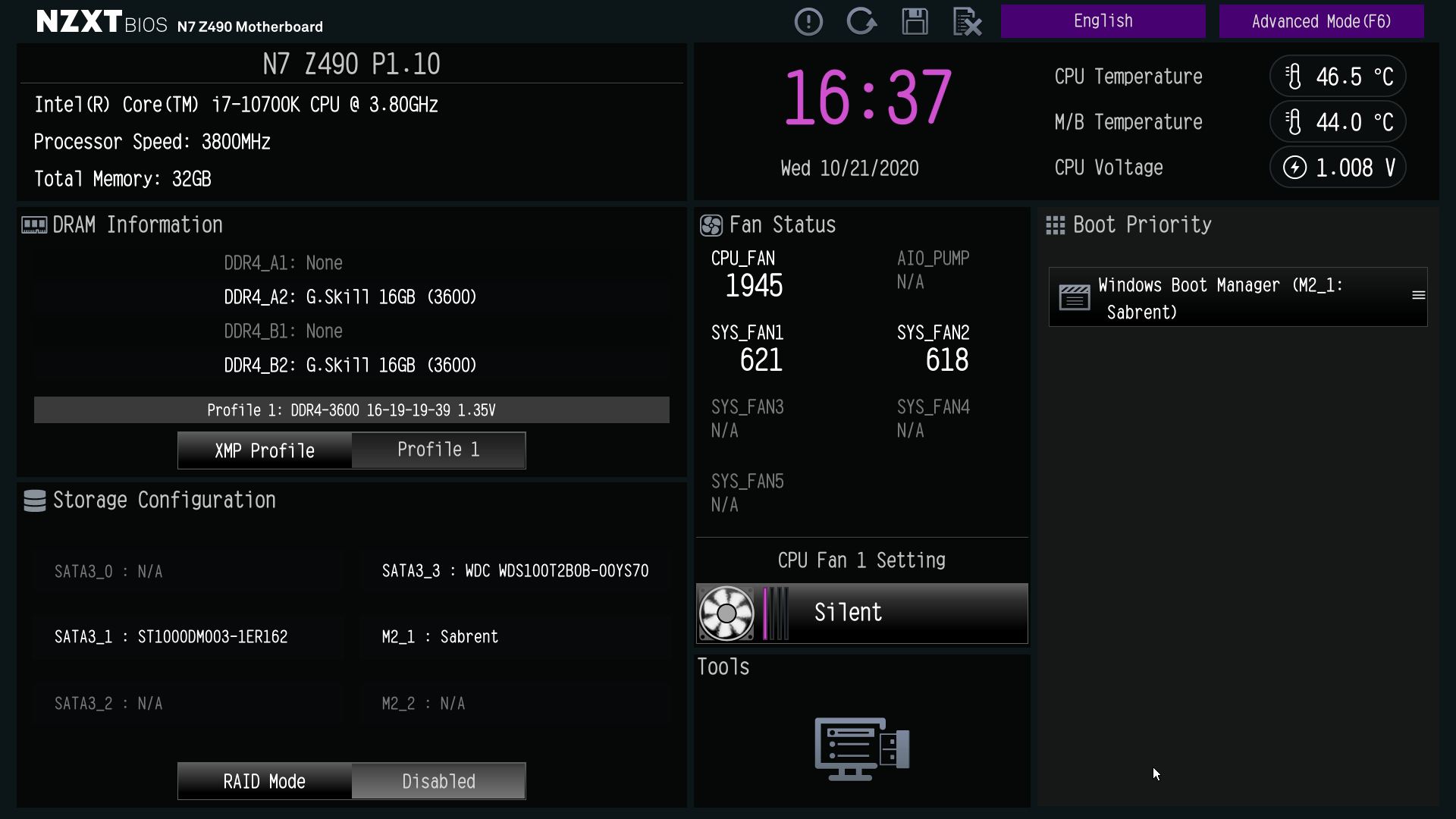 Lastly, a motherboard acts as the main hub for external devices to connect to, such as USB devices, audio devices, and network connections. (Pictured below)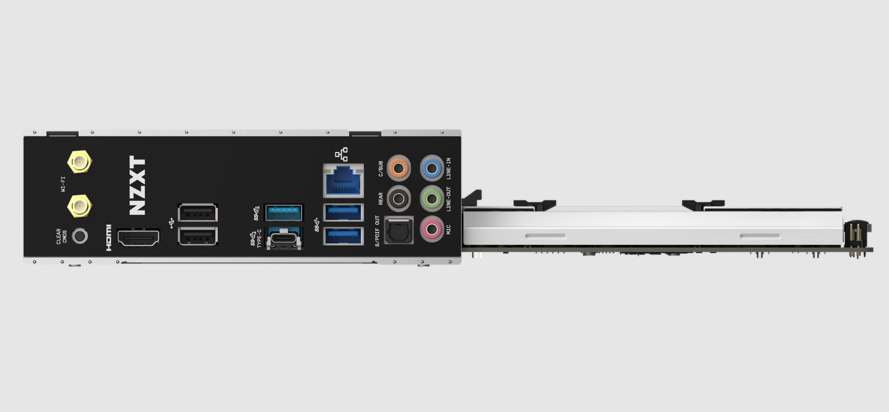 What motherboard do I get?
Picking a motherboard is pretty straightforward, you just need to consider the budget of your board and what features do you need from it. It's typically recommended to get a motherboard that has a value relative to that of your CPU. Going with a cheap motherboard when you have a high-end CPU means you will miss out on some features and functionality you can potentially take advantage of. Keep in mind what features you are looking for and your budget, and picking a motherboard will be easy.
What are some features to look out for?
Motherboards are feature dense so it can be hard to pick out what you do and don't need. Here we'll break down some key features and what they can do for you.
WiFi: A must-have if you are unable to run an ethernet cable to your PC. Any motherboard with built-in WiFi is on the latest standard for wireless speeds, so there are no massive differences from board to board.
Q-Code/Postcode Display: This feature can come in for the clutch when it comes to troubleshooting your system. Most motherboards will come with a basic four LED display that can indicate when your PC is having an issue, but these four LEDs aren't all that descriptive so it can make pinpointing a problem difficult. A Q-Code/Postcode display has an alphanumeric dual-digit display that can provide you a code that can more accurately indicate what your issue could be.
Gigabit Ethernet: If you have gigabit internet at home, this feature is a must in order to take advantage of your very high network bandwidth.
Optical Audio: Optical Audio connectors aren't too common among motherboards but if you have an audio interface that can use this connector it's highly recommended. Optical Audio is often used in High-Fidelity audio setups.
USB 3.1 Gen 2 Type-C: This connector is pretty common in a lot of new techs that need high transfer rates for data bandwidth. Some capture cards and high-speed storage will take advantage of this connector.
Does a motherboard affect my performance?
Typically no, this is reflected in our FPS guarantee, if you were to change the motherboard in your build it won't have an effect on performance. So it's important to focus on the features rather than FPS when it comes to a motherboard.
There is a lot of factors that go into making a decision like this, if you need help though don't be afraid to ask our team for assistance!