When shipping a custom or prebuilt Gaming PC using our NZXT H1 case, we have dedicated instructions for the packaging and assembly of this system for an RMA using materials that NZXT can provide on request for a flat rate of
£20.00

. This article will detail how to package your system with the provided packaging materials.
The provided packing materials will contain foam inserts and a large brown box. The exact contents are shown below.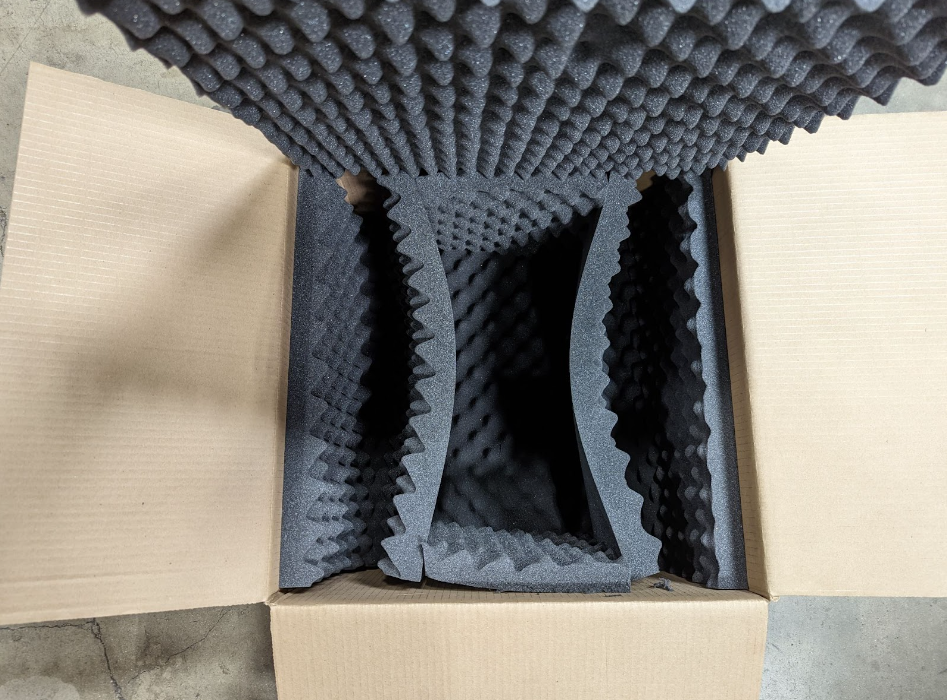 With the provided packing materials you will start by inserting the H1 into a large brown box between the two angled pieces of foam shown below. The foam will prevent the case from shifting around in shipping and protect the PC.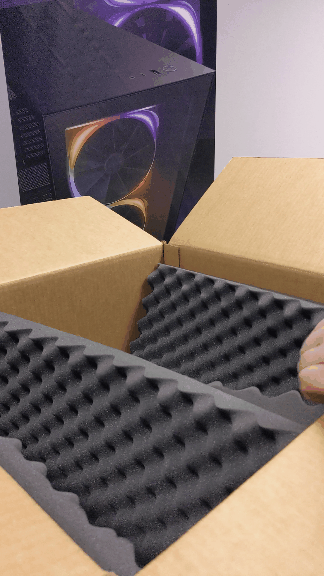 There will be an open space as shown in the photo below, please make sure to use the spare piece of foam included with the packaging here to keep your H1 case from sliding around in shipping.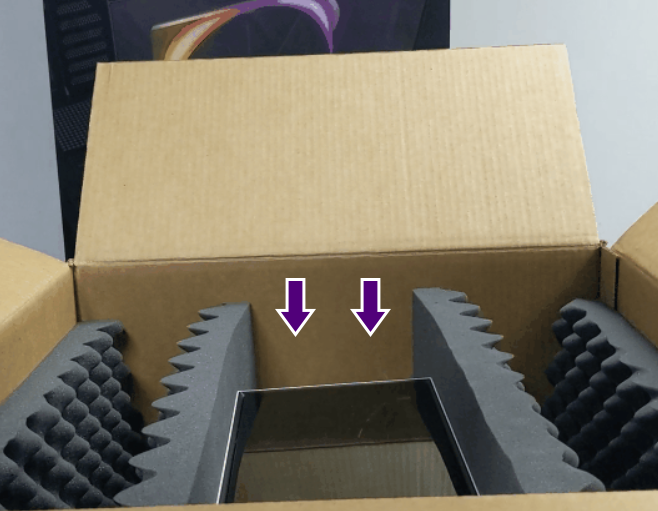 With the computer placed within the box, you can now lay the large foam piece on top of the computer, as shown below.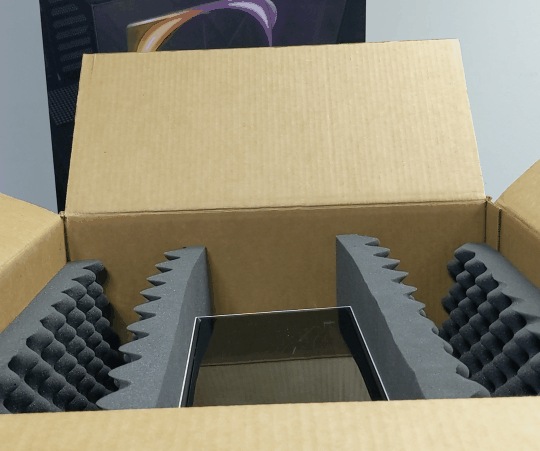 That's it! Please make sure to include your RMA form printed out on top of this foam piece and then tape the box closed with heavy-duty packaging tape. If you run into any issues or have questions about this process, please reach out to our customer service team for assistance.