Our Kraken 120 and Kraken M22 All-in-one Coolers are entry-level products that give you our signature Kraken RGB design in a smaller form factor.

What is the expected performance for these coolers?
This is difficult to gauge, as liquid and CPU temperatures can depend on many factors, such as the type of CPU you have, the overall airflow of your case, and the ambient temperature your PC is operating in.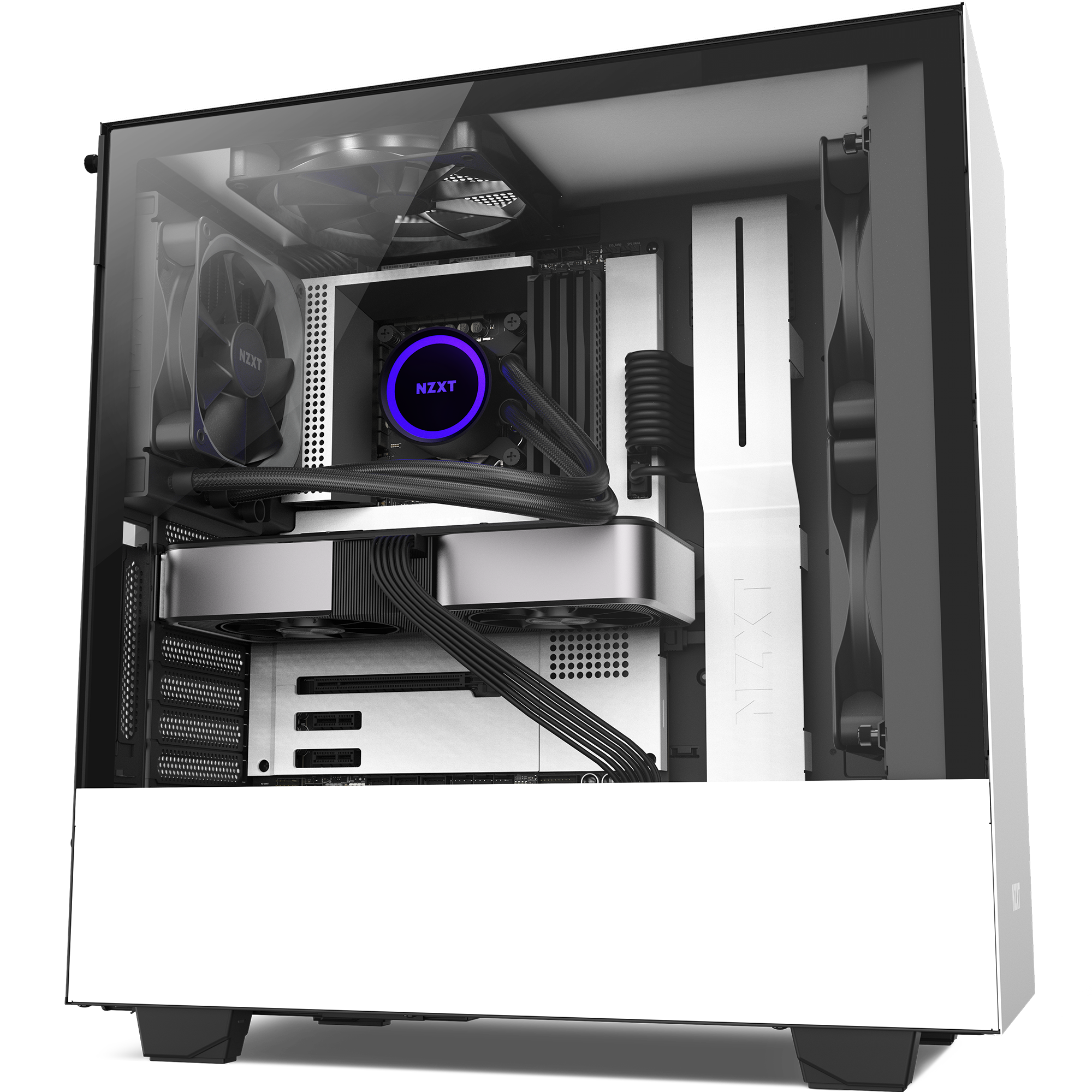 How hot is too hot for my processor?
This temperature range is easily measured and defined by the manufacturers of your processor.
Intel i3 and i5 Processors
30-50C when the computer is idle

50-80C when the computer is under load

90C+ means the processor is overheating
AMD Ryzen 3 and Ryzen 5 Processors
45-60C when the computer is idle

60-90C when the computer is under load

95C+ means the processor is overheating
When a processor is overheating, it can reduce the component's lifespan and cause premature failure. If you are running a processor not listed here, you could achieve these temperatures, but this usually requires running the CPU at its base clock speed and undervolting it.
What can cause high temperatures?
In some cases, the 120mm radiator will be insufficient cooling for your processor. For example, CPUs with a high TDP (Thermal Design Power) will generate too much heat for the Kraken 120/M22 to handle without sufficient airflow and a lower ambient temperature.
Processors with a TDP of 100w (while at Idle or Load) TDP can require optimal conditions to maintain a load temp of around 80c. Additionally, this cooler is not powerful enough to support overclocking, so make sure to remove any overclocks on your CPU.
What can I do?
Here we will detail a few scenarios with suggestions that might help.
If your processor is too powerful for these coolers, the best solution is to upgrade to a larger cooler or downgrade to a lower power processor.
With airflow issues, make sure that all of your fans are running at the right speed to promote the most amount of airflow. It is also recommended to make sure your air filters are dust-free. Anything that impedes airflow in your case will hurt your overall temperatures.
With ambient temperature issues, it might be good to have a ceiling fan running or even run your air conditioner if the room you are operating in is too hot.